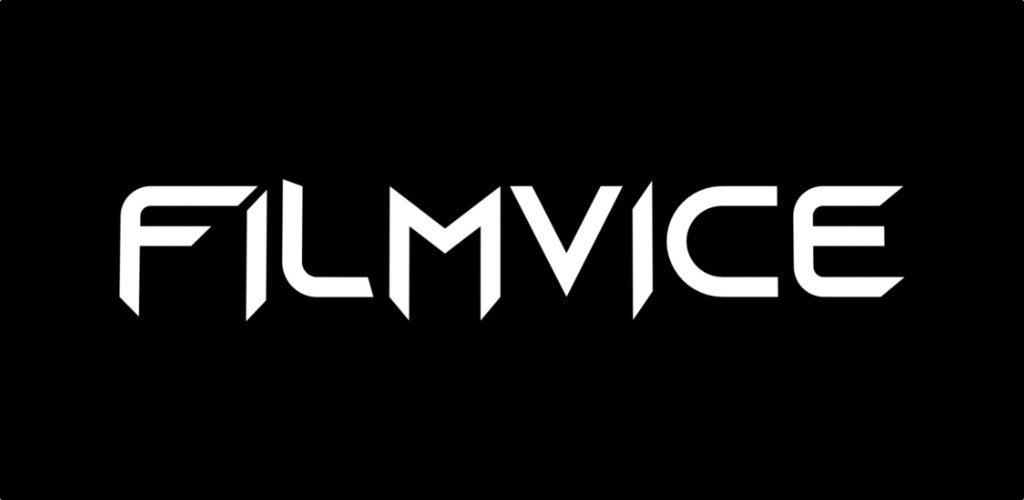 FilmVice invents a hybrid between social media and popular streaming for Influencers.
More on Spindigit:
(Spin Digit Editorial):- Madison, Wisconsin Oct 11, 2022 (Issuewire.com) – For the first time ever, a new App launched by FilmVice has successfully merged two popular social and entertainment industry worlds – Social Media and Popular Streaming. The new "Social Streaming" platform gives Influencers, Models, and Artists a new way to rise above the typical, oversaturated, social media platforms. FilmVice's free app, for both Android and iPhone, experienced rapid growth in user engagement in the first few weeks after launch. FilmVice also plans to launch a Roku App that integrates with the mobile app experience, which will stream short films, documentaries, and interviews about their Influencers. To maintain quality over quantity, FilmVice is not a self-serve platform. Influencers, Models, and Artists must go through an interview process to be featured on the platform.
The company's Creator and Executive Producer, Brandon Domack said, "It's getting harder and harder every day for talented and inspiring people to receive the deserved recognition and viewership numbers due to the over-saturation of popular social media platforms. Anyone can make an account, create some content and pull in views and followers. That makes competition for views and followers harder for people who want to grow their personal brand because there's just so much noise happening out there. So I wanted to create a platform that cuts through the noise, merges two giant entertainment industries, and actively promotes influential people sort of like a label does for a band. We are extremely loyal to both our audience and platform Influencers, which is why we decided to maintain quality of content over quantity. People are amazing and we want to actively bring them the recognition and viewership opportunities they deserve."
About FilmVice, Inc.: FilmVice, Inc. is a social streaming company based in Madison, WI. Founded in 2020, FilmVice has developed, produced, and distributed apps for both Android and iPhones. FilmVice plans on launching its Roku App that integrates with its mobile experience.
###
Media Contact
FilmVice, Inc.
Source :FilmVice, Inc.
This article was originally published by IssueWire. Read the original article here.