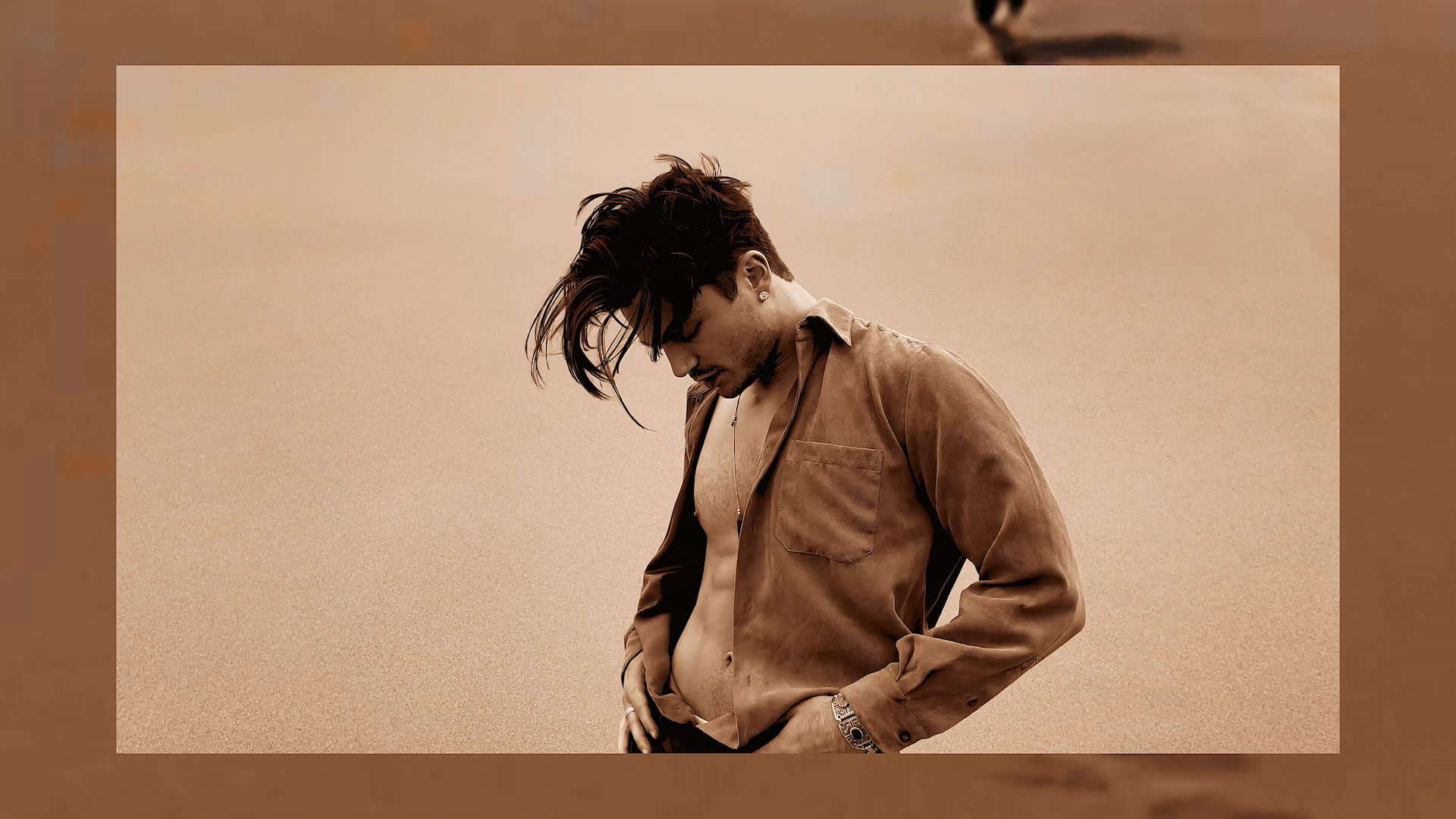 Will Tolliver Jr. Directed Video Smashes iTunes Charts
More on Spindigit:
(Spin Digit Editorial):- New York City, New York Mar 27, 2022 (Issuewire.com) – Samuel Mancini's latest music video, Infatuation, topped the Apple Music Chart at #1 on its first day of release on Tuesday (3/22), outperforming music videos by Cardi B, SZA, BTS, Adele, and Nicki Minaj.
Infatuation, is the final single from his mega-smash hit mixtape, Feed the Fire, which hit the Top 25 of Billboard's Heatseekers Chart and Top 40 of Billboard's Top Album Sales Chart last year. Feed the Fire also reached #1 on the MRC Data Top New Artists Albums Chart. Feed the Fire has been streamed over 14 million times across all streaming platforms. Feed the Fire also reached #2 on Amazon's Digital Albums Chart and #14 on the iTunes Top Albums Chart.
Samuel is preparing to release a new single, Give It To Me, later this year. It will be the first taste of brand new music from him in over a year, followed by a summer tour and more new music.
About Samuel Mancini:
Originating from Beaver Falls, Pennsylvania. Mancini is making waves in the scene with his unparalleled sound and style. Inspired by his life experiences, Samuel Mancini seeks to create music that will uplift people. As he aims to push the envelope with his sound, which radiates a modern feel-good style of pop with a nostalgic R&B sound. A jack of all trades, Mancini found his big break in Hollywood after making his film debut alongside Steve Martin, Diane Keaton, John Goodman in the box-office hit Love the Coopers.
His debut EP, Attention garnered millions of streams across digital streaming platforms, adding more fuel to his meteoric rise in the entertainment industry. Praised by All Access Music Group as a "pop music extraordinaire". With every release, the Pennsylvania-native will have listeners engulfed into the world he creates with his infectious sound and mesmerizing style. Through his lyrics and sound, the artist paints a canvas that evokes emotion. Samuel Mancini is an artist to keep an eye on and ear out for as he is set to take the music industry by storm.
https://www.instagram.com/samuelmancini/
https://twitter.com/samuelmancini
https://www.facebook.com/samuelmancinimusic
Source :Donald Aversa
This article was originally published by IssueWire. Read the original article here.