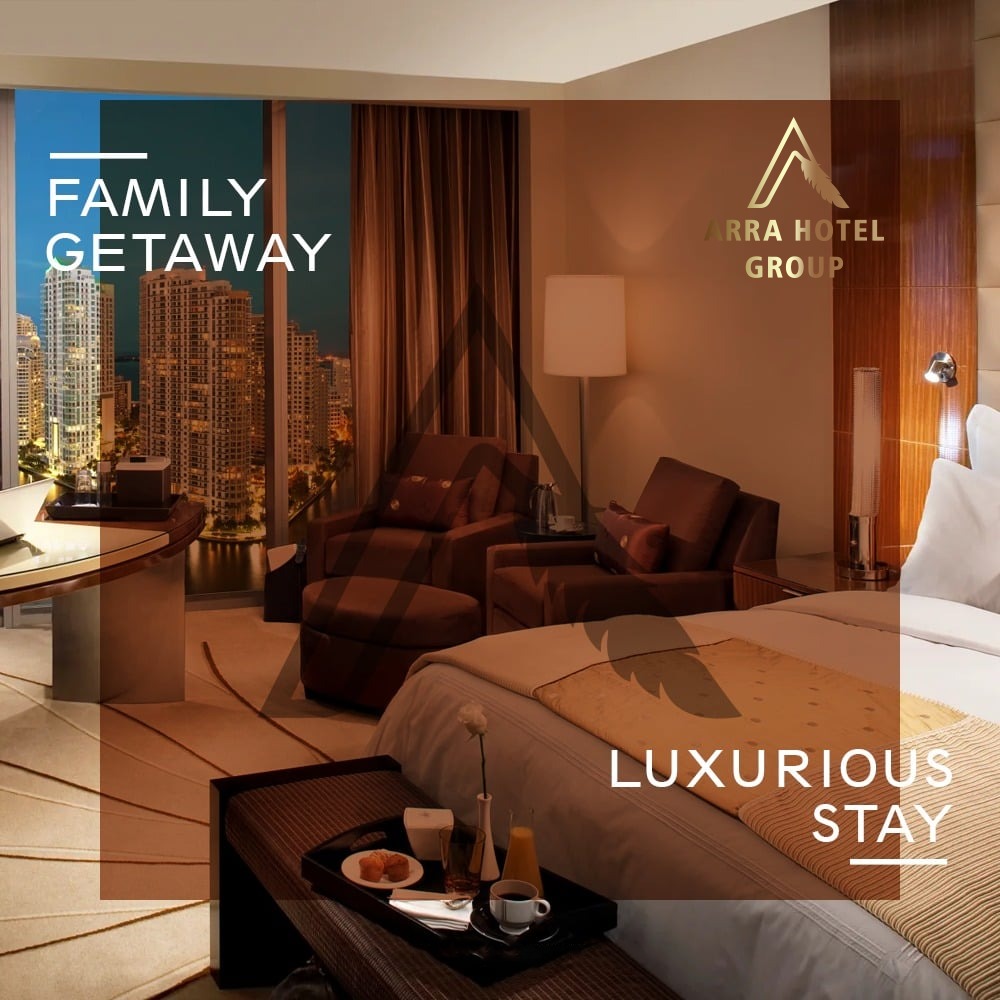 The Luxury Hotels Group Is Set To Launch Brand New Properties & Improve Employment Opportunities In The State
More on Spindigit:
(Spin Digit Editorial):- Nainital, Uttarakhand Jan 3, 2022 (Issuewire.com) – The Managing Director of the Arra Hotels Group, Mr. Anshu Malik, stated in a recent press conference in Nainital that the group of luxury hotels is all set to introduce brand new properties in Uttrakhand. Already having established 10 uber-luxurious hotels in Uttrakhand and one in Nainital in a considerably short amount of time, the hotelier informed the press that the hotel chain will be introducing another 10 properties in Uttrakhand.
As a luxury hotel chain, Arra Hotels Group aims to give the guests an overall cherishable experience, matching, and even exceeding international standards. According to the statement given by Mr. Malik, Arra Hotels Group also plans to create more employment opportunities for the youth in Uttrakhand. The Managing Director added that the Arra Hotels will strive to provide employment to at least 500 youth in Uttrakhand in the span of three months. Providing competitive salaries to the staff in their hotels will be a priority for the hotel group to create ideal work conditions in the state. Arra Hotels Group is contributing to the welfare of the tourism and hospitality industry with its impeccable service. As Uttrakhand has suffered the blows of lost tourism opportunities in the last few years, Arra Hotels is contributing to creating new and better opportunities, with the motive of making Uttrakhand a tourist destination as coveted as Switzerland.
Mr. Malik further said that the premium hotel group plans to go global and is already in the process of expanding its brand presence outside India. Arra Hotels seeks to invite people across the world to experience the premium hospitality of Arra. Arra Hotels Group has multiple brands for diverse property requirements by guests coming from various backgrounds. These include Arra Collection, Arra Gold, Arra Lite, Arra Classic, Arra Heritage, and Arra Luxury. The services offered by Arra in all its properties include luxurious stays, world-class hospitality, signature dining, and reward programs for loyal guests.
Delivering excellence with its distinguishable properties, Arra Hotels is making a statement and upscaling the standards of the hospitality industry. By expanding its network of luxury hotel properties in and outside the country, Arra Hotels Group aims to support the economy by generating employment and serving relevant people with the best luxury hotel experience. 
Media Contact
Arra Hotel
9873194986
195, Mohyal Colony, Unitech Cyber Park,
Source :Arra Hotels Group
This article was originally published by IssueWire. Read the original article here.