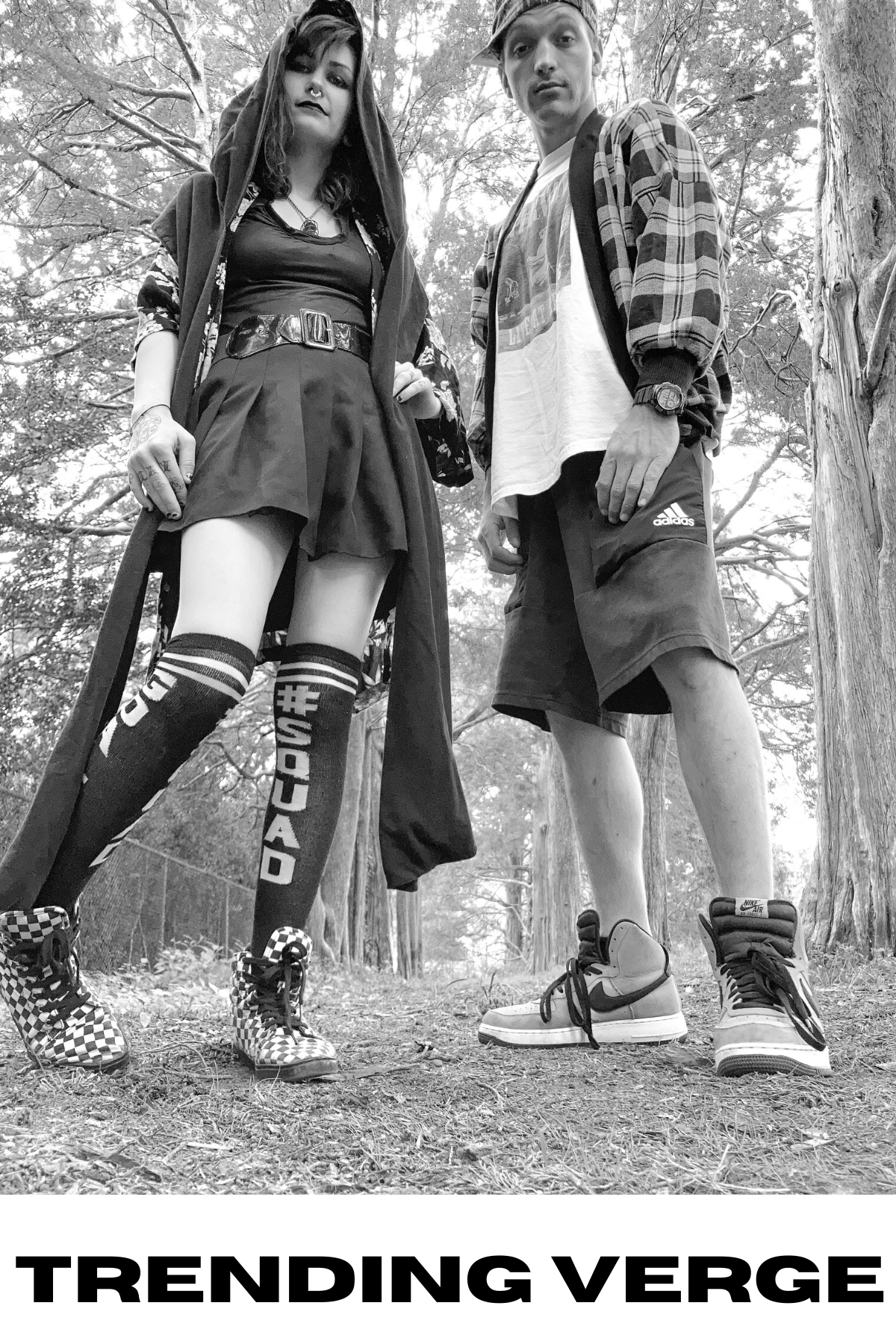 From Richmond, Virginia With a Female Drummer
More on Spindigit:
(Spin Digit Editorial):- Richmond, Virginia Oct 17, 2021 (Issuewire.com) – Trending Verge is a two-piece Grunge band from Richmond, Va.
With earth-shattering sounds never heard before Trending Verge is the next big thing in the Grunge community. With one-of-a-kind female drummer and prolific guitarist, they will bring you a variety in music you have never seen or heard before. In and out of studios currently, they are working on their second album. Their name means what it says. They are going to be the next trend of the century, and beyond. With influences from Nirvana, The Pixies, Meat Puppets, and the Foo Fighters, their clash of sounds will be an orchestrated cacophony of one-of-a-kind performances you will want to see again and again. They want to play as many shows as they can and want to show the world grunge is not dead. With no end in sight, and a will to keep going forever, Trending Verge strives to be the next best band in the world.
Media Contact
Trending Verge
Source :Trending Verge
This article was originally published by IssueWire. Read the original article here.