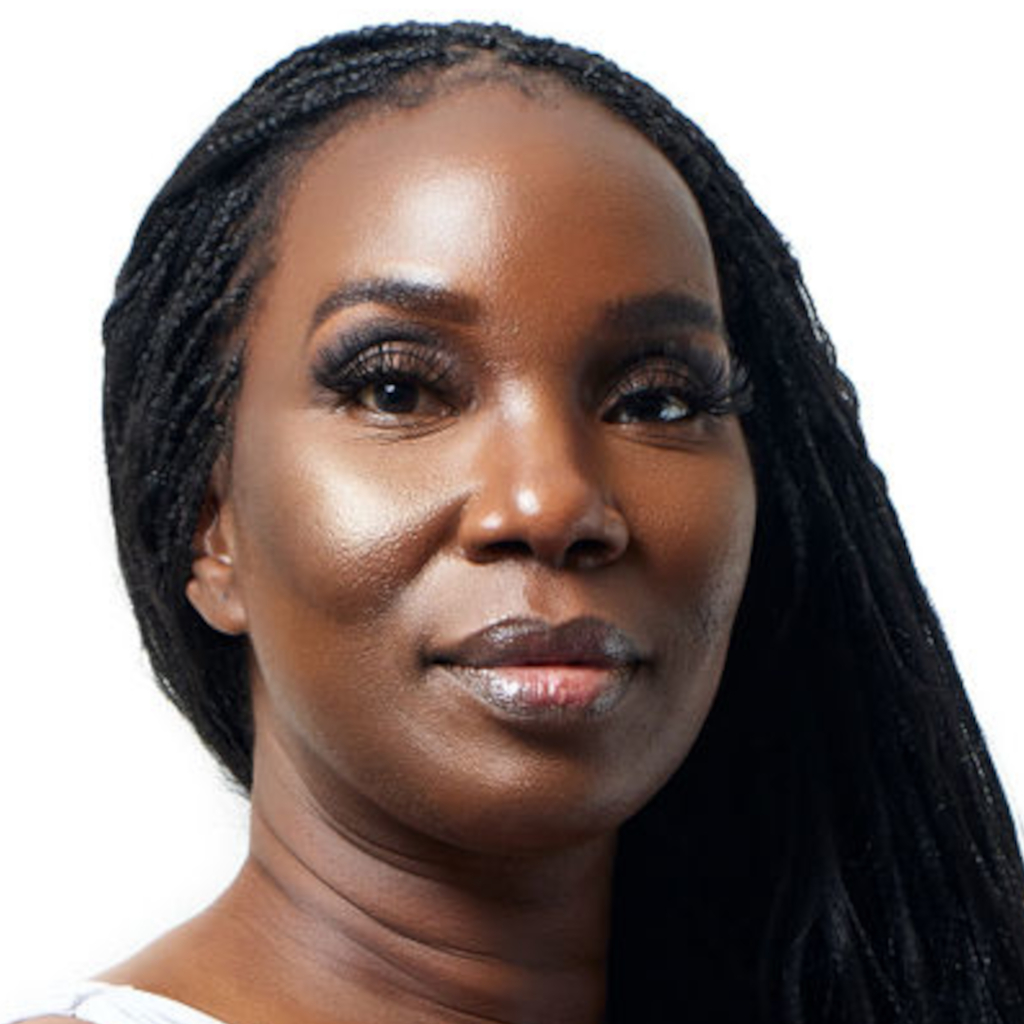 Build and Measure Requests for Donors
More on Spindigit:
(Spin Digit Editorial):- Dallas, Texas Sep 24, 2021 (Issuewire.com) – Every team member has a role in protecting a company's sensitive data — but only a rare few are cybersecurity experts. Dr. Rachel Levitch has created a new framework, particularly for nonprofits to guide teams through gap resolution and maintaining compliance between assessments when assessors are not there. "The problem within the cyber-security industry as we are constantly running toward the next disaster.  My specialty is helping clients reach their technical optimum by creating infrastructures that measure outcomes and industry compliances. Most of all anyone to be a cybersecurity expert." Moreover, as Partner and Senior Executive, Dr. Levitch's goal in production is to make compliance and security easy for nonprofits. And as a security firm and contributor, Charles Edda and Charles Bouley have developed new components that offer three structures: 1) evidence review, 2) simple sampling and 3) custom objectives.  Cyber Secure works with PCI DSS, HIPAA, NIST CSF, HITRUST, FedRAMP, SOC 2, all comprised to collaborate with your team, integrate with other software AWS compliance scanning tools & reporting.  If you'd like an assessment or to speak with Dr. Levitch contact her today.
Media Contact
Charles Edda and Charles Bouley
8009325004
30 Trinity
Source :Charles Edda and Charles Bouley
This article was originally published by IssueWire. Read the original article here.