(Spin Digit Editorial):- New York City, Oct 20, 2020 (Issuewire.com) – Doctor Vlad goes to Miami for Rolling Loud (Miami) weekend and networks with celebrities in order to build his brand! Doctor Vlad wants to be a 'celebrity' plastic surgeon.
He shadows and works with the very well-known Dr. Scott Blyer (@DrBfixin). He also plans to shadow Dr. Michael Salzhauer (@therealdrmiami). However, Vladimir has been making a name for himself in the entertainment industry. He has quickly become a social media influencer and is becoming very popular. It is clear to say that he just might be the "Future of Cosmetic Surgery".
More on Spindigit:
Instagram: @doctor.vlad
Facebook: Doctor Vlad 
YouTube: Doctor Vlad 
Twitter: @doctorvladnyc
Snapchat: DoctorVlad
TikTok: Doctor.Vlad
Website: www.doctorvladnyc.com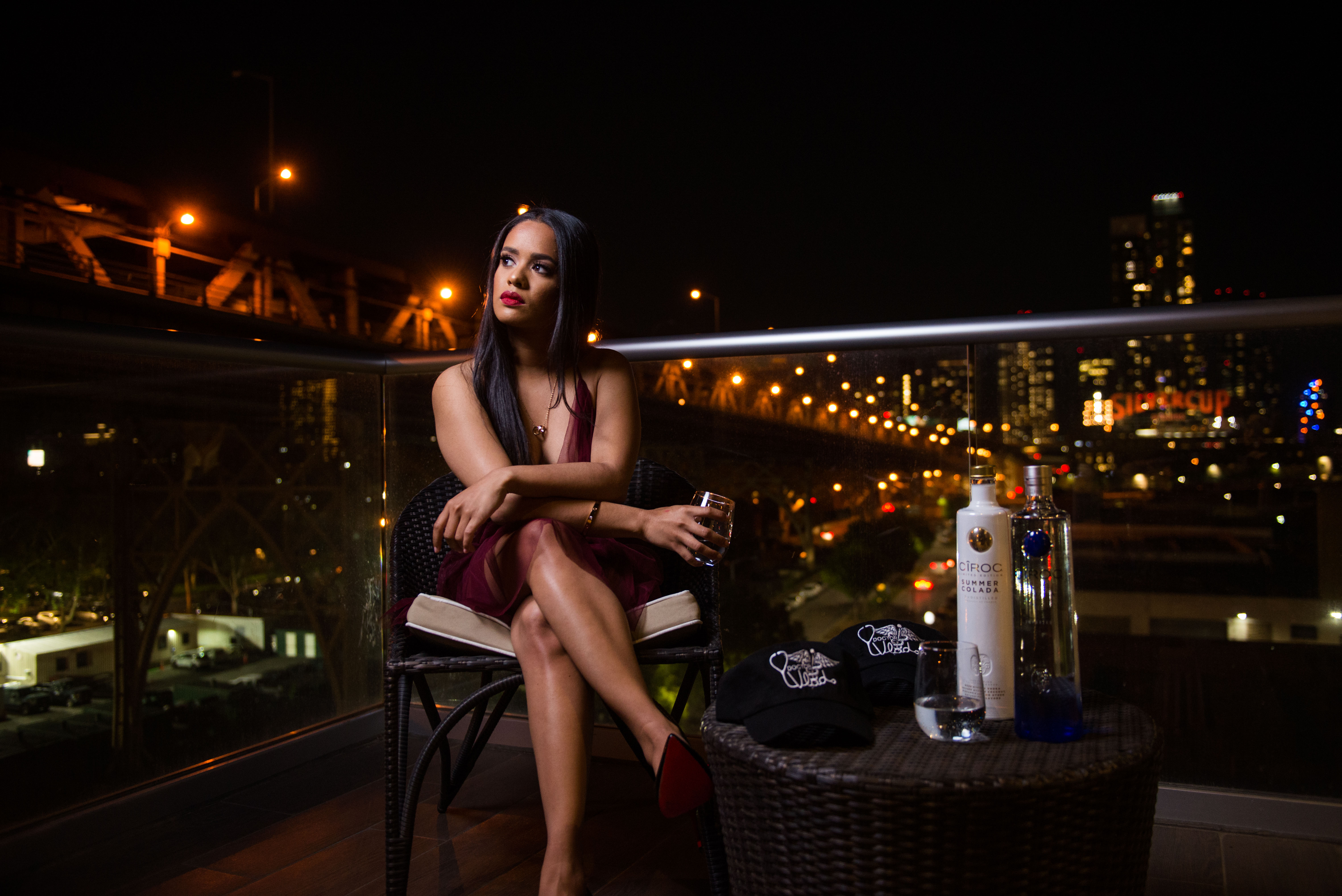 Media Contact
Doctor Vlad
Source :Doctor Vlad NYC
This article was originally published by IssueWire. Read the original article here.