Businessman or a Movie Star?
More on Spindigit:
(Spin Digit Editorial):- Mumbai, Sep 15, 2020 (Issuewire.com) – A successful man is one who can lay a firm foundation with the bricks that other throw at him, it is a fact thanks to individuals like Vishal Oberoi who have redefined the scope of possibilities.
Vishal Oberoi (born Vishal Raj) from Purnia to Mumbai has been the talk of the town in recent times. There are a few individuals in the world who can flaunt multiple credentials. As per popular belief, One is either a good actor or a great businessman, One can either be a creative genius or a science wizard.
Lets take this opportunity to introduce India's own prodigy in many means. He happens to be multi-faceted and his credentials include being an award winning and internationally acclaimed actor, an entrepreneur, an investor, an environmentalist and a philanthropist. Believe it or not, Vishal Oberoi – the man behind this description is still in his twenties and plans to make the world a better place to live.
Vishal made his debut with 'DOF'. The movie was well-received and critically acclaimed worldwide. The film went on to receive multiple international awards apart from 2 other prestigious nominations. The film won all the major awards at different platforms worldwide including best movie, best director, best screenplay, best score, best actor, best actress and best original story amongst others.
A web documentary titled 'The Born Rich' is re-scheduled to enter production in September of 2021 which was delayed because of the nation-wide lockdown to combat Covid-19 pandemic. This project will be very special to India as it would mark Vishal Oberoi as the youngest ever Indian actor for a International web documentary . This by no means is a small feat and shall be a proud moment for the entire country.
Apart from making news worldwide in the entertainment industry, Vishal has been making headlines for his other works as well. Vishal is the CEO of 'Tozex' a Digital Media Company, a Million dollar project which he founded with an aim to provide a service that helps clients succeed. Vishal also runs VOHoldings (Vishal Oberoi Holdings), a Shareholding company which owns multiple stocks and companies including Tozex, AVG7 and there subsidiaries.
Vishal Oberoi has a great fan following on Social Media Platforms with over 100K followers on Instagram @TheVishalOberoi and another 100K followers on Twitter @VishalROberoi he is undoubtedly a very popular and powerful social influencer and we wish to see more of his works in the near future.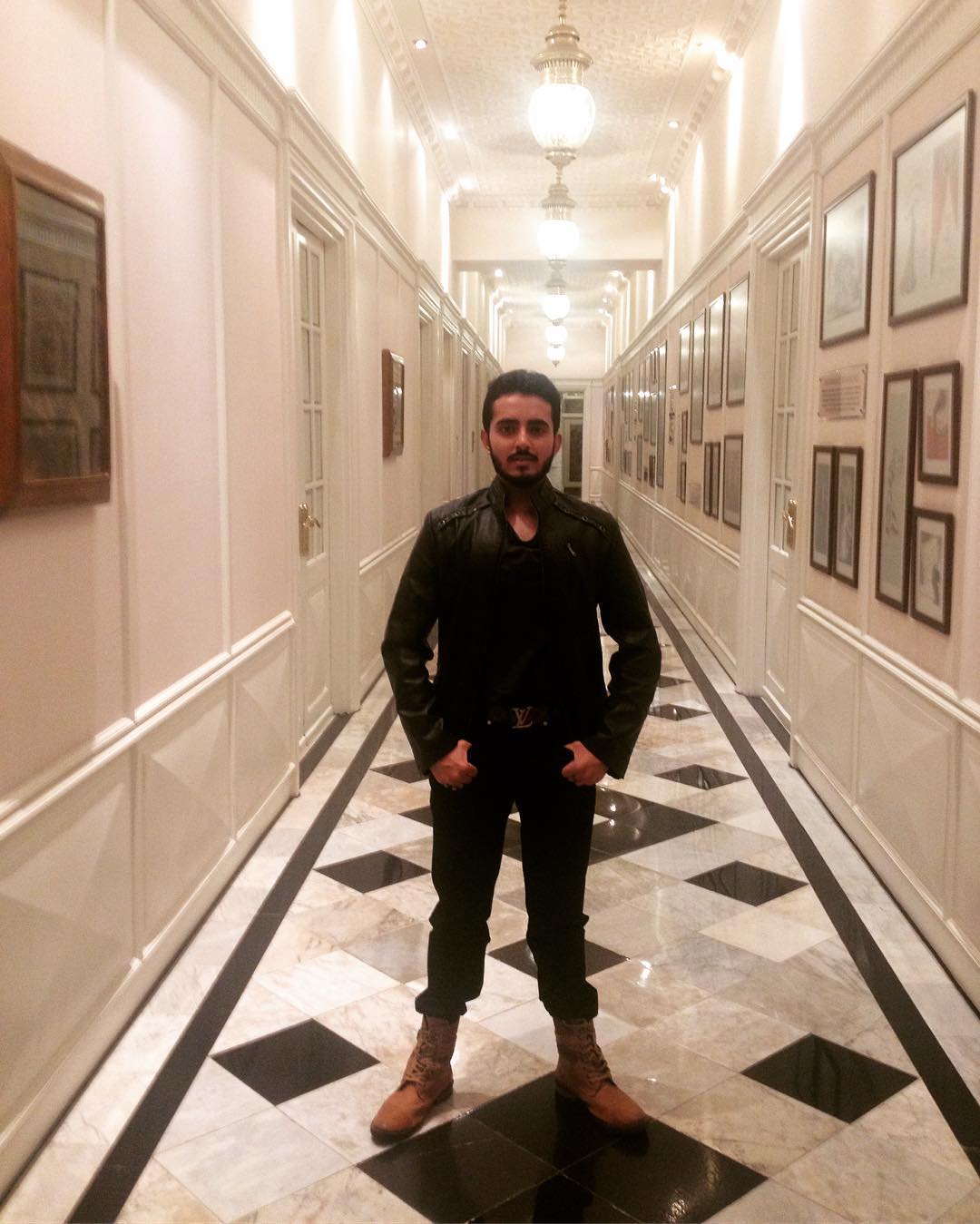 Source :Vishal Oberoi
This article was originally published by IssueWire. Read the original article here.