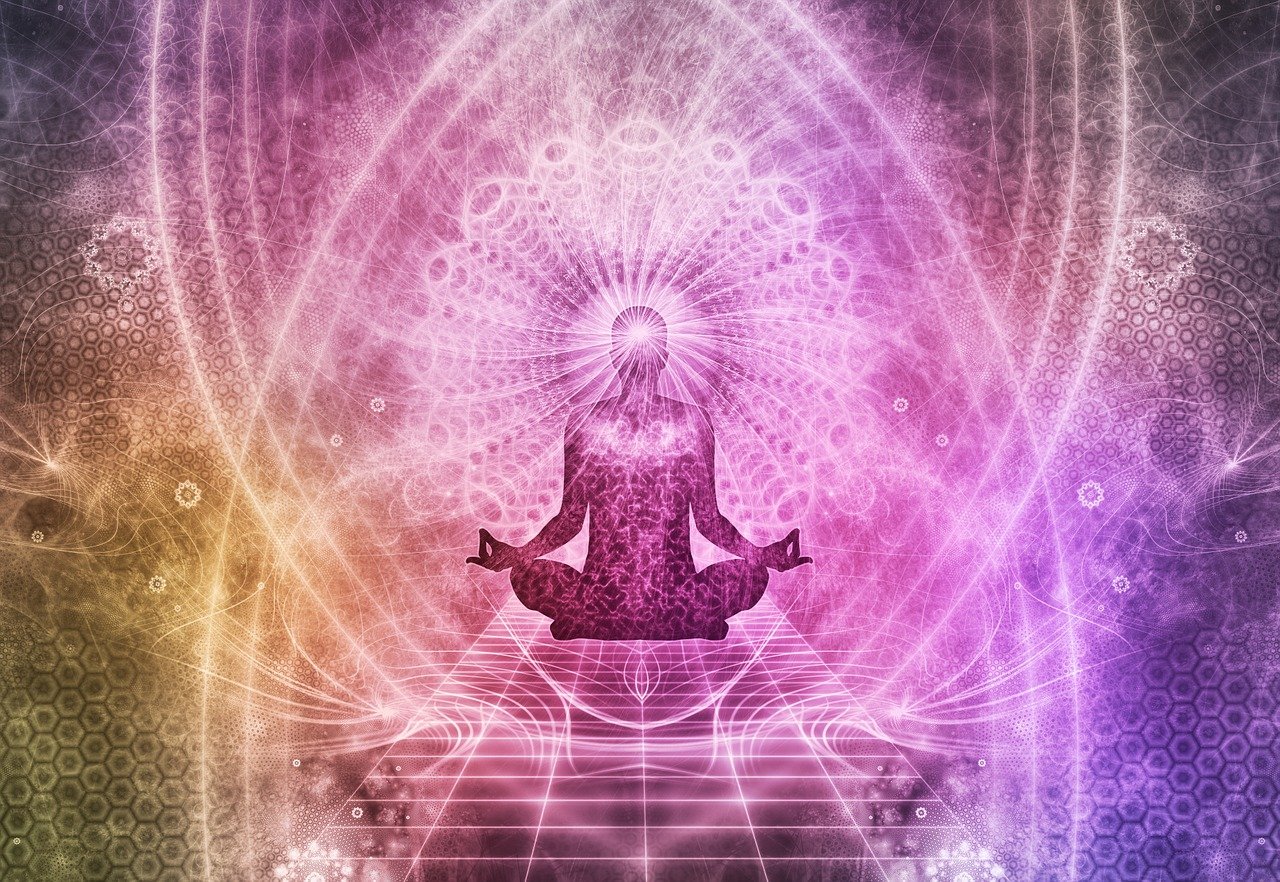 The goal is to restore the inner balance
More on Spindigit:
(Spin Digit Editorial):- Tenerife, Spain Oct 9, 2022 (Issuewire.com) – The project "Safe Spirit – Unfold your true potential" has set itself the goal of accompanying other people in their emotions and phases of life (traumas, psychological states of emergency). In this way, oneself, behavior that is no longer useful is released in a natural way.
The starting point is the human being as a spiritual being. Everything material is an expression of the spiritual with an origin. Proven methods from the shamanic traditions are used. But the human being is much more called upon to slowly drop all external methods in order to fully connect with his own inner origin. There he will then find all the tools he needs to become completely "healed". Various techniques accompany this process. (Meditation, breath work, encounter with entheogenic substances, psycho-shamanic integration work)
The goal is to restore the inner balance.
Patterns and attachments from the past are released, and conditioning is recognized and released. Arriving in the moment of life is the result of this process. Deep peace, contentment, and bliss can then be experienced in this presence.
A new clarity calls for immediate action. The approach to life is changing. Potential is expressed, and creative action is encouraged. Safe Spirit serves as a platform here. Old traditions of shamanism, mystical traditions, and cultural techniques can be renewed here and combined with current scientific achievements. A new path of wholeness can emerge here.
It's like a mystery theatre. The world becomes an expression of the inner life of the human soul.
Back to the roots of the origin of consciousness is the motto. Who are we really?
This connection is possible for everyone. Spirituality can be experienced. Once all the filters in a person have been removed, the essence remains (higher self, spirit guide, inner healer, ancestral energy). An information field with infinite possibilities opens up. This is beyond any intellectual mind analysis. What remains is the heart's connection with the primal wisdom of the universe, with the divine. This gives courage, self-confidence, and dedication to something greater in the human being. It is an act of surrender, emergence, and rebirth into something new, unsaid. A real miracle and mystery.
Retreats for expanding consciousness, meditation groups, and sessions of psycho-shamanic work are regularly held in Tenerife and Spain. Further information about the retreats, dates, and registration is available on the website: https://safe-spirit.com/
Media Contact
Safe Spirit
Source :Safe Spirit
This article was originally published by IssueWire. Read the original article here.