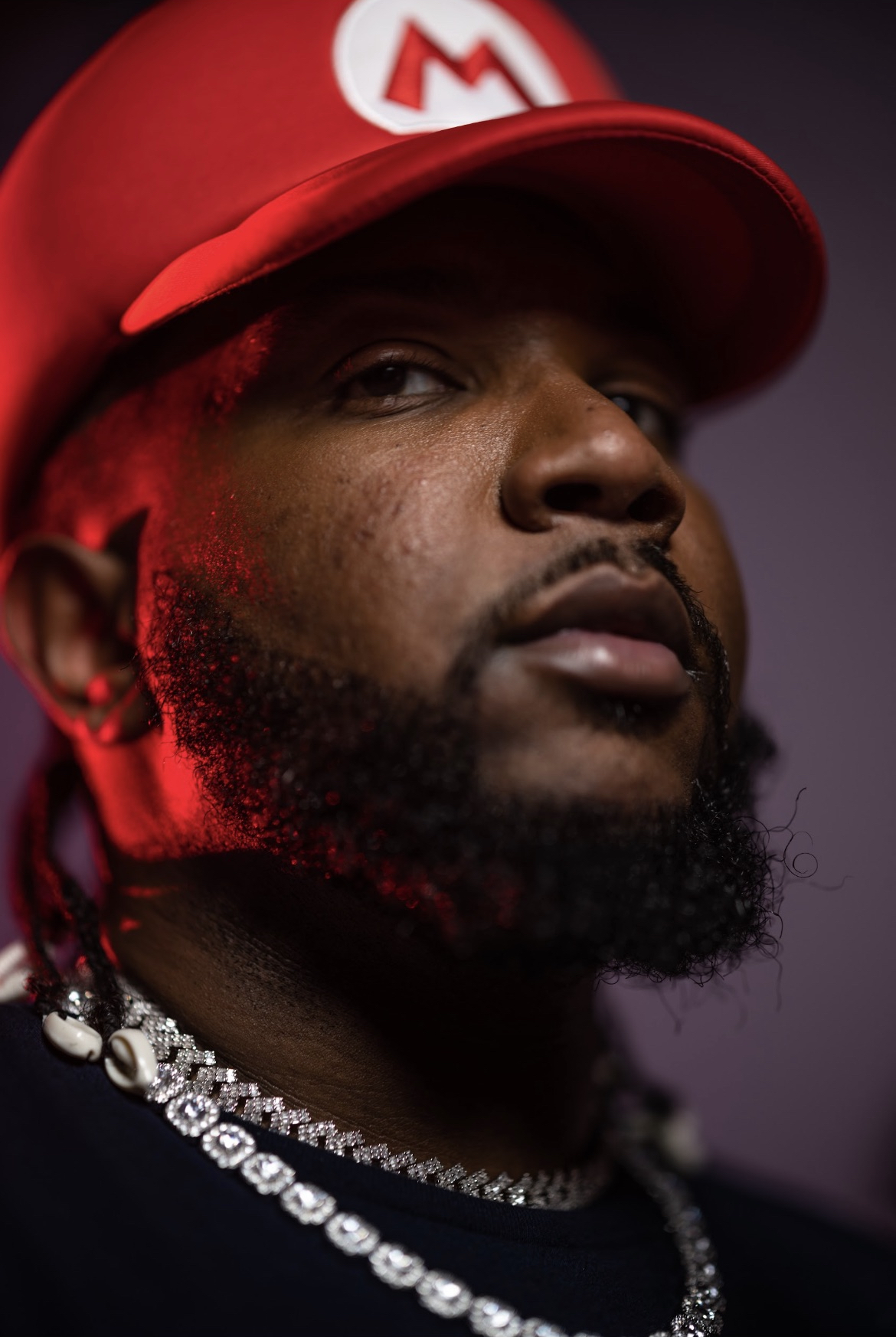 'Bad Luck' ft. 6figgadee, the exemplary song has been released by the proficient artist Mtee Taylor. His unique way of presentation has accumulated many ears.
More on Spindigit:
(Spin Digit Editorial):- West Memphis, Arkansas Aug 9, 2022 (Issuewire.com) – Mario Taylor, widely known as Mtee Taylor is showcasing his musical charm with his prolific pieces of music. This artist has garnered a lot of music enthusiasts from all around the world. The musically and lyrically enriched soundscape has made his song even more approaching. He has shown his caliber and stunned everyone. He is an independent artist who composes and records the tracks on his own. He is currently gaining a lot of attention with the soundtrack 'Bad Luck' featuring 6figgadee and produced by SosaYGonthatrack.
This immensely talented artist has mesmerized everyone with his thematic and rhythmic songs. This experienced artist has been making music for 15 years. Listeners get to witness musical excellence with his creations. The song 'Bad Luck' gas generated a buzz among all the audiences. The hooky music of it has made the track proficient. Mtee Taylor has established himself in the industry with all the excellent soundtracks. He has given a lot of songs, some of them are 'Never Enough', 'Why They Playin", 'Country As Hell!', and 'All I Want Is You'. All his tracks are available on Spotify, YouTube, and Apple Music. Follow him on Instagram to get more updates on his future projects. https://open.spotify.com/track/76sRRJDa3NSJLJbkhNJfU0?si=wZ3V3pQpTPybHwInxnwIrQ
Media Contact
Real Muziq Group LLC
901-215-4220
Source :Real Muziq Group LLC
This article was originally published by IssueWire. Read the original article here.