(Spin Digit Editorial):- Delhi, India Jul 24, 2022 (Issuewire.com) – The rate of business transformation has accelerated many times over in a post-COVID world. Now going digital is no longer optional for businesses; rather digitization is critical for even small businesses to survive. At the minimum, any business needs a flexible CRM and a call management platform to attract, retain and manage customers.
MyOperator cloud telephony platform and Salezshark CRM have rolled out an integrated CRM-call management platform targeted at SMEs. The integration delivers a number of advantages for growing businesses:
More on Spindigit:
SME requires CRM software for a number of reasons, including improving customer experience, which will ultimately lead to increased business growth. The biggest challenge for SMEs is managing marketing campaigns, following up on customer care issues, spotting sales possibilities, and keeping track of client and prospect contact information. All of this can be handled in one place with good CRM software. Adding MyOperator to salezshark gives the additional benefit of integrated call management with CRM.
1. Boost Sales 
The 2-in-1 platform ensures easy lead management, automates sales calls, and gives you built-in-IVR to help businesses close more deals and increase revenue.
2. Boost Employee Productivity
SalezShark CRM – MyOperator integration boosts staff productivity through a unique click to call integration and sales automation.
3. Enhance customer satisfaction
By integrating SalezShark CRM with MyOperator cloud telephony solutions, you will be able to give your sales and customer support personnel the resources they need to deliver more individualized customer service. This will demonstrate to your clients that you care about their needs and are prepared to handle any problems they may have.
4. Track call performance with live reports
Businesses get real-time information on incoming and outgoing calls, call duration, client hold times, call frequency, agent talk times, and much more on the integrated dashboard. The analytics help businesses get real-time customer insights and achieve higher revenue targets.
The Salezshark CRM  – MyOperator call management platform has been adopted by a growing number of businesses, helping them transform their digital adoption and grow at a faster rate. One of the customers, AAJ Enterprises, had this to say about the integration:
Customer speaks
"The SalezShark CRM's integration with MyOperator genuinely assisted us in organizing our calls, recording them, and listening to them all! The user interface has been thoughtfully crafted and is quick to respond. MyOperator's simple and automated call handling method helped us in overcoming difficulties such as call latency, excessive call prices, network congestion, and technical faults that cause a negative impact on business revenue and team efficiency." – AAJ Enterprises
MyOperator and Salezshark have rolled out the integration with a lucrative business offer that helps businesses save 25% on their annual subscription cost. The businesses are also offering a free trial to users, helping you explore the solutions before you adopt them. Businesses can avail of the offers and sign up for a free demo on this portal.
MyOperator also provides integration with other leading CRMs like Zoho, Leadsquared, Kylas, Salesforce, and more.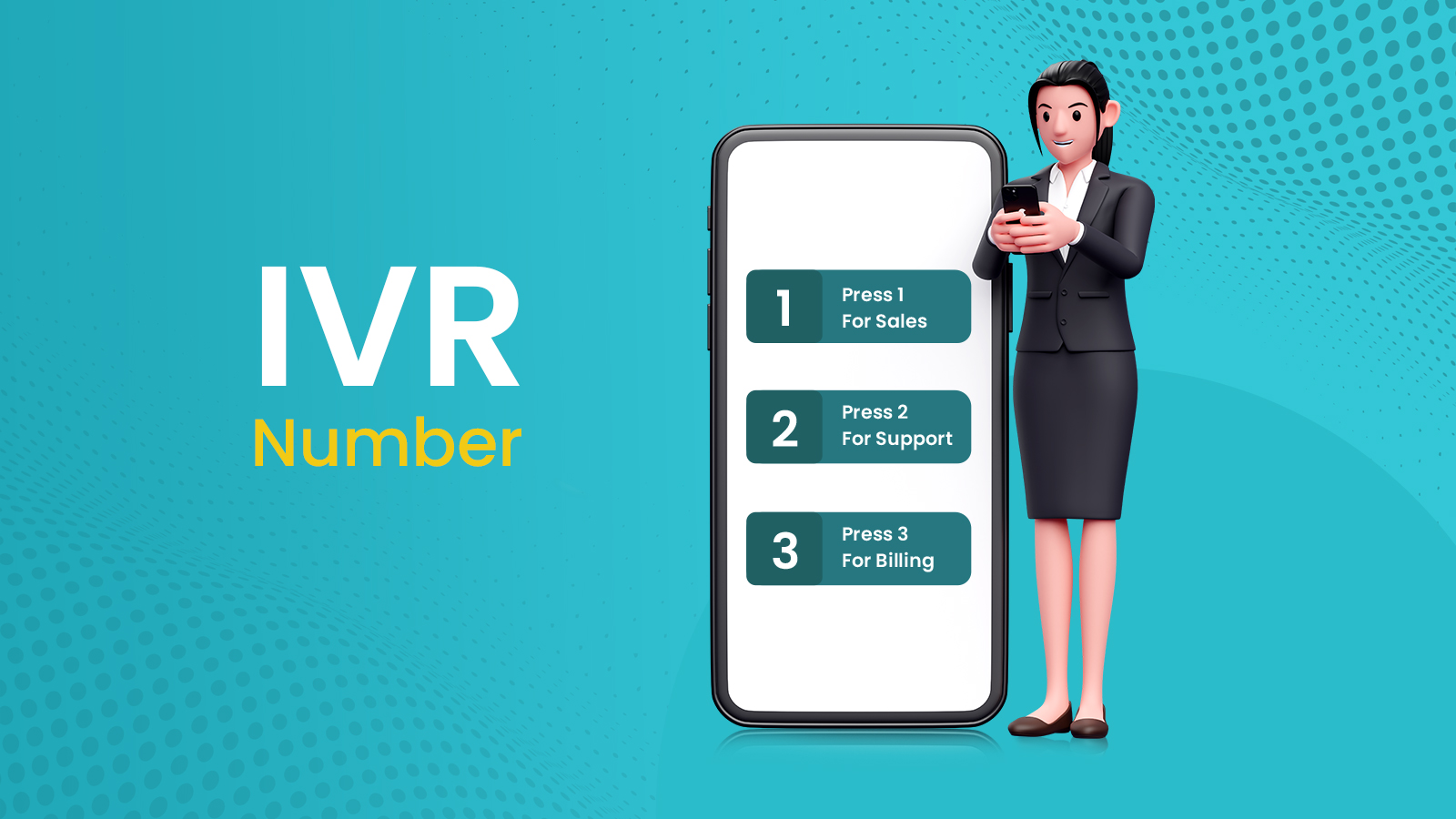 Media Contact
Myoperator
92129 92129
Source :MYOperator
This article was originally published by IssueWire. Read the original article here.