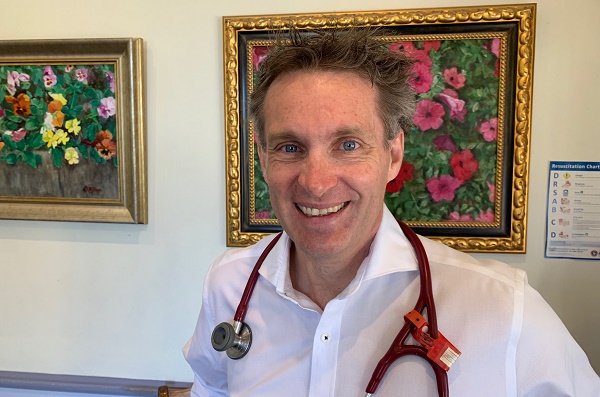 (Spin Digit Editorial):- Sydney, New South Wales Jul 18, 2022 (Issuewire.com) – Dr. Lachlan Soper, based in Mosman, Sydney, Australia, has recently joined the Avenue Road Medical Practice as their newest General Practioner. While at Avenue road Medical Practice, Dr. Lachlan Soper will specialize in sports medicine, muscular injuries, paediatrics, laceration repairs, minor operations, emergency medicine, and weight loss.
For over two decades, Lachlan Soper has been a highly regarded General Practitioner. He graduated from the University of Sydney in 2000 and attained his FRACGP (Fellowship of the Royal Australian College of General Practitioners) in 2006. In fact, he was a medical student with Avenue Road Medical Practice in 1999.
More on Spindigit:
Lachlan has always been fascinated and passionate about medicine, enjoying all aspects of family practice from newborns, through to their parents, to those in their more senior years. Dr. Lachlan Soper prides himself on always taking the time to listen to his patients. This compassionate approach allows him to make informed and comprehensive management plans that work with their lifestyle and personal preferences to achieve optimal health outcomes. 
Avenue Road Medical Practice has provided primary medical care in the Mosman community for over three decades. Dr. Lachlan Soper is a welcomed and valued member of the team!
Media Contact
Avenue Road Medical Practice
61299682222
Source :Avenue Road Medical Practice
This article was originally published by IssueWire. Read the original article here.