(Spin Digit Editorial):- Cairo, Egypt Jun 22, 2022 (Issuewire.com) – Denis James, popularly known by his stage name Lordboy Cmt is a South Sudanese singer, actor, EDM Producer, and Video Creator. The CEO of Cmt Universal Music Records. He attended Y.M.C.A Primary school for his primary level and Innovation Academy for his secondary level.
Lordboy Cmt released his music on many other international platforms like Deezer, Apple Music, Amazon Music, Boomplay, Youtube, Tik Tok, Facebook & Instagram.
More on Spindigit:
streaming platforms:
Lordboy Cmt is one of the most important African singers ever, also being one of the all-time most successful R&B singers. His musical style has been defined as a polyhedron, with his R&B being characterized by several influences from other genres, mainly hip hop, and pop music.
Full Name: Denis James Roko Lohide
Nationality: South Sudanese
Place of Birth: Juba, South-South 
Born: 05-January-2005
Record label: Cmt Universal Music Records 
Height:  1.80 m
Gender: Male
Religion: Christian
Years active: 2021
Net worth: $ 10-15K
Known as Singer, EDM producer, Songwriter, Actor, and Video Creator 
Father name: James Roko Lohide
Mother name: Fatina Ibrahim Ahamed
Social Media Links :
External Links :
film freeway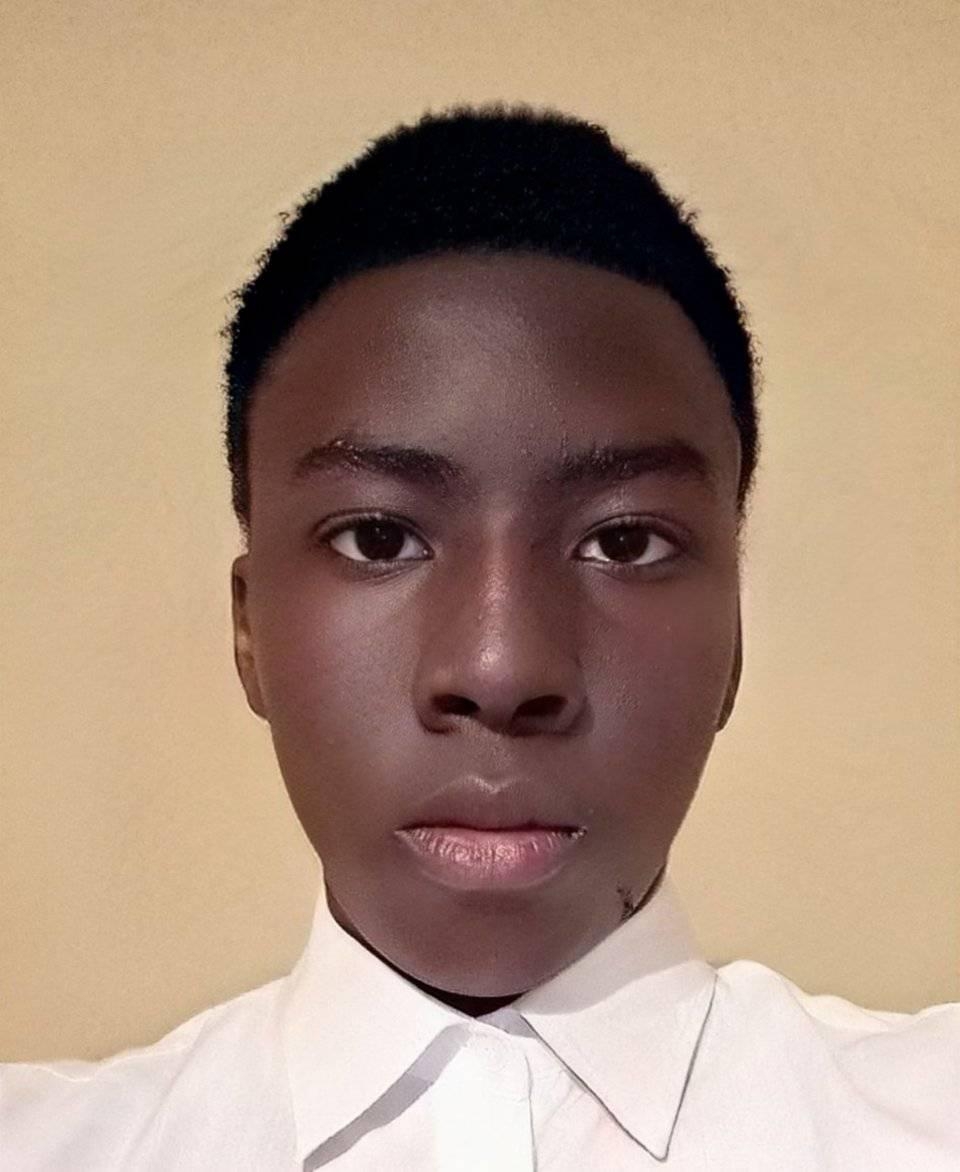 Media Contact
Lordboy Cmt
+201125053548
Egypt , Cairo
Source :Lordboy Cmt
This article was originally published by IssueWire. Read the original article here.