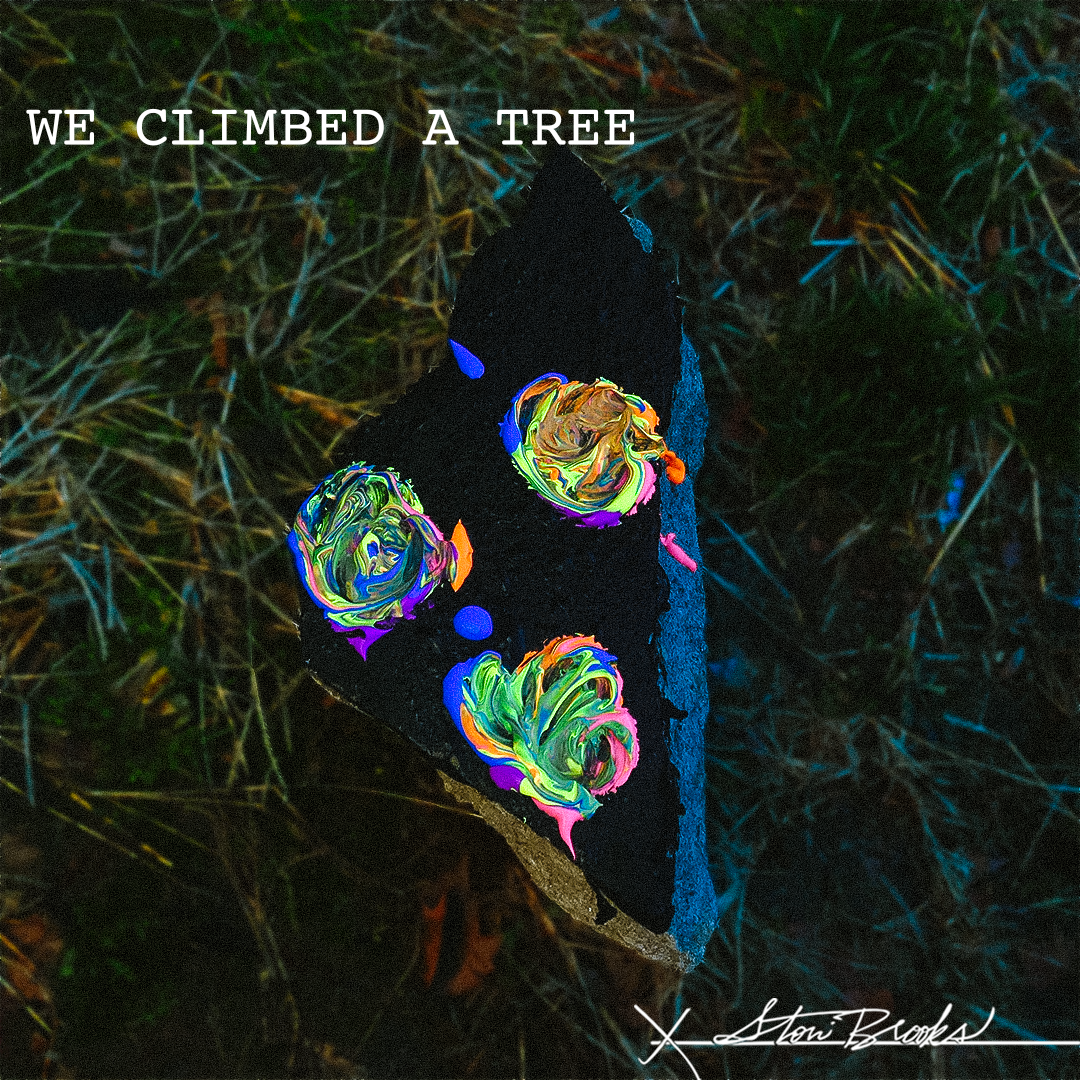 Stori Brooks, the proficient alt hip-hop and R&B singer is reaching out to more people with her new song. 'Hello, There', the lyrically profuse track has created a buzz.
More on Spindigit:
(Spin Digit Editorial):- Atlanta, Georgia Mar 26, 2022 (Issuewire.com) – Stori Brooks, the alternative hip-hop singer is creating a buzz with her outstanding sound designs. The exclusive songs of her are setting the bar high for the other musicians. The profound lyricism and music of her track have accumulated a lot of listeners. Her well-versed and heartfelt lyrics touch the soul of the audience. She is an independent artist, who likes to make music on her own. She single-handedly composes, sings, and produces her crafts. The artist is brimming with positive and enthusiastic vibes through her songs. They outstanding presentations of her have amazed everyone. The exceptionally well soundscapes have helped her to create a unique persona of her in the music industry.
This alternative hip-hop and alternative R&B is reaching out to more people with her new song 'Hello, There'. This song is from her latest album 'We Climbed A Tree'. The song is enriched with excellent music and write-ups. The perfect harmonization has created a whole different atmosphere with it. Along with that, it is filled with the powerful voice of this artist, which makes it even more pleasing. This musician experiments a lot with her work and tries to give variations of her tracks. There are more songs in the album and the artist has surprised everyone by giving variant songs in only an album. The different kind of presentations has helped her to get established in the music world. She has successfully inspired a lot of her fellow aspirant singers.
Stori Brooks is a prominent singer of Alt hip-hop. There are a lot of songs of her that have gathered worldwide recognition. Some of her exemplary soundtracks apart from 'Hello, There' are, 'saturnsUntitled', '6:00 AM', 'Altar You', and 'The New Moon'. Every song is different from each other. The thematic flow of them, which are being more appreciated. She makes songs from her own experiences, and that is why her works are so relatable. All of her songs are available on Spotify, SoundCloud, and YouTube. Visit her profiles to listen to them. Apart from that follow her on Twitter, Instagram, and Facebook to know more about upcoming projects.
Album Link:
Media Contact
Daily Music Roll
Source :Daily Music Roll
This article was originally published by IssueWire. Read the original article here.