New Music "Pretty N Petty"
More on Spindigit:
(Spin Digit Editorial):- Memphis, Tennessee Feb 16, 2022 (Issuewire.com) – The world of rap has seen countless talented individuals rise from the top no matter who they are or where they came from. The genre has been known for its freedom and ingenuity, even seeing young and talented rap artists rise to fame out of nothing. With an unquenchable passion for hip-hop, the young and talented Arie Little enters the rap game bringing along her unique stylistic flair to the renowned musical genre.
Straight out of Memphis, Tennessee, Arie Little began her musical journey at the age of ten. At the start of her career, she released her first-ever single entitled "Posh Kid." A year later, the talented artist released her first album entitled Arie Little Do It Big, an album that cemented her place in the halls of rap success.
The following years were even better for Arie Little as she found herself performing at several big events, including the 2021 SEA Awards, Juneteenth, and many more. The talented young rapper also performed at the seventh annual Memphis Hip-Hop Awards. She was also awarded the Rising Star Award in Houston, Texas, on December 4, 2021, during the fourth annual Underground Awards.
Arie Little has paved her own path within the music industry, finding her own niche in the sort of music that both kids and adults would enjoy. Her brand of rap is kid-friendly, uplifting, and inspiring. It is a stark contrast from what we typically see in the world of hip-hop today, but that doesn't make it any less valid.
The talented young rapper hopes to prove to her generation that rap doesn't have to be a genre that will make their parents worry. The explicit nature of rap can often intimidate young music listeners, but Arie Little has made sure that her music is accessible and doesn't hold any malice or spite despite belonging to a typically fierce genre.
Arie Little has brought so much positivity to her audience, genuinely making a change in the hip-hop industry and using it as her own genuine form of self-expression. Her music is all about tackling clean and uplifting topics allowing her listeners to feel less guilt when enjoying her tracks.
Her music can make one feel pretty, ready to dance, and more. The young rapper also uses her platform to write songs that discuss topics such as bullying, self-confidence, and building one's esteem through her music. Ultimately, she wants to uplift her listeners through her positive messages brought to music and unique lyricism.
One of her singles in her debut album, Pretty N Petty, has captivated many international listeners solely because of its profound and uplifting message. Apart from her emerging rap career, Arie Little has also made herself busy by acting in several TV shows. So far, she has appeared in Ms. T's Music Factory and an Amazon Prime movie entitled Why Me.
In the near future, Arie Little envisions herself becoming a staple in America's rap industry. She hopes to conquer even bigger stages all over the world and be part of esteemed events such as Rolling Loud, BET, Soul Train Awards, and many more. With how things are going now, it's only a matter of time before the young rapper amasses great success. There's nowhere to go but up from here for Arie Little, and it's extremely exciting to see where the rising star will be in the years to come. For information about Arie Little go to: www.arielittle.com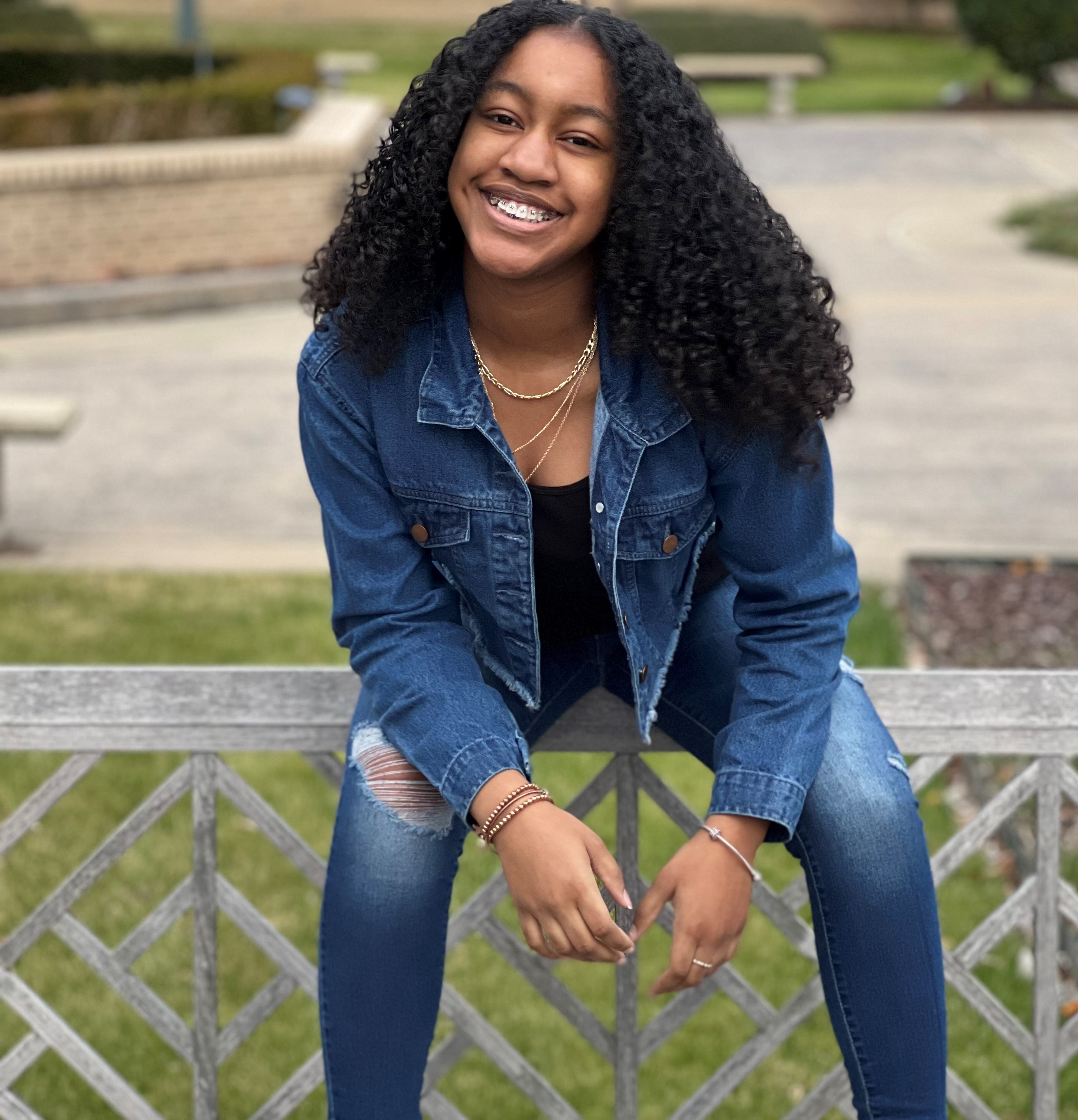 Media Contact
Lennard B James
+11901283645
1111 S Cooper
Source :ENZO ENTERTAINMENT
This article was originally published by IssueWire. Read the original article here.