20% of initial Coral Skull release donated to marine conservation charities
More on Spindigit:
(Spin Digit Editorial):- London, United Kingdom Feb 12, 2022 (Issuewire.com) – What Is Displaced?
Displaced looks at the fragility of life and human nature through multiple limited collections comprising of unique collectable NFT's. We aim to bring together a community, draw attention to global issues, and use the momentum for the better. We pledge to donate 20% of initial sales profits to charities tackling these issues and making our world a better place. Not only does owning a Displaced NFT help make a difference, but it will also gain you access to Limited Physical Artwork releases, as well as pre-sales of future NFT collections.
What is an NFT?
An NFT – a Non-Fungible Token is a digital asset with a unique digital signature on a blockchain, a distributed public ledger that records transactions–allowing for easy authentication and transfer of ownership.
Collection 1 – Displaced Skulls
The Skull Collection uses the archetypal and indistinguishable human skull as an undeniable metaphor to emphasise our impact on ourselves and the environment around us. The Skull collection looks at various issues, some more subtly than others. Nevertheless, each case holds importance to our existence, whether directly or indirectly. The Skull Collection is limited to 10,100 unique NFTs. The collection comprises 11 Drops; the first 10 Drops are each formed of 1000 unique skulls, with a final Drop of 100 'Overview' pieces. By purchasing a Displaced Skull NFT, not only do you join the Displaced NFT Community, but you will be helping support charities tackling these issues head-on as 20% of initial post-minting profits will be donated to these worthy causes.
COMING SOON Drop 1 – Coral Skulls
Limited to 1000 Unique NFT skulls stored on Ethereum blockchain. The Coral Skull NFT's look at the often unseen or neglected issues our oceans face. Our Oceans are under constant threat from multiple angles, from overfishing, chemical pollution, plastic waste, oil spills, and natural events, to name a few. These threats affect the entire marine ecosystem, which consequently has an almost incomprehensible knock-on effect on the whole planet. Although not yet felt by us in our daily lives, left unattended, these compounding threats will inevitably build to our demise. 20% of initial post-minting profits from each Coral Skull NFT will be donated to marine conservation charities.
Get Social
Twitter: https://twitter.com/displacednft
Instagram: https://www.instagram.com/displacednft
TikTok: https://www.tiktok.com/@displacednft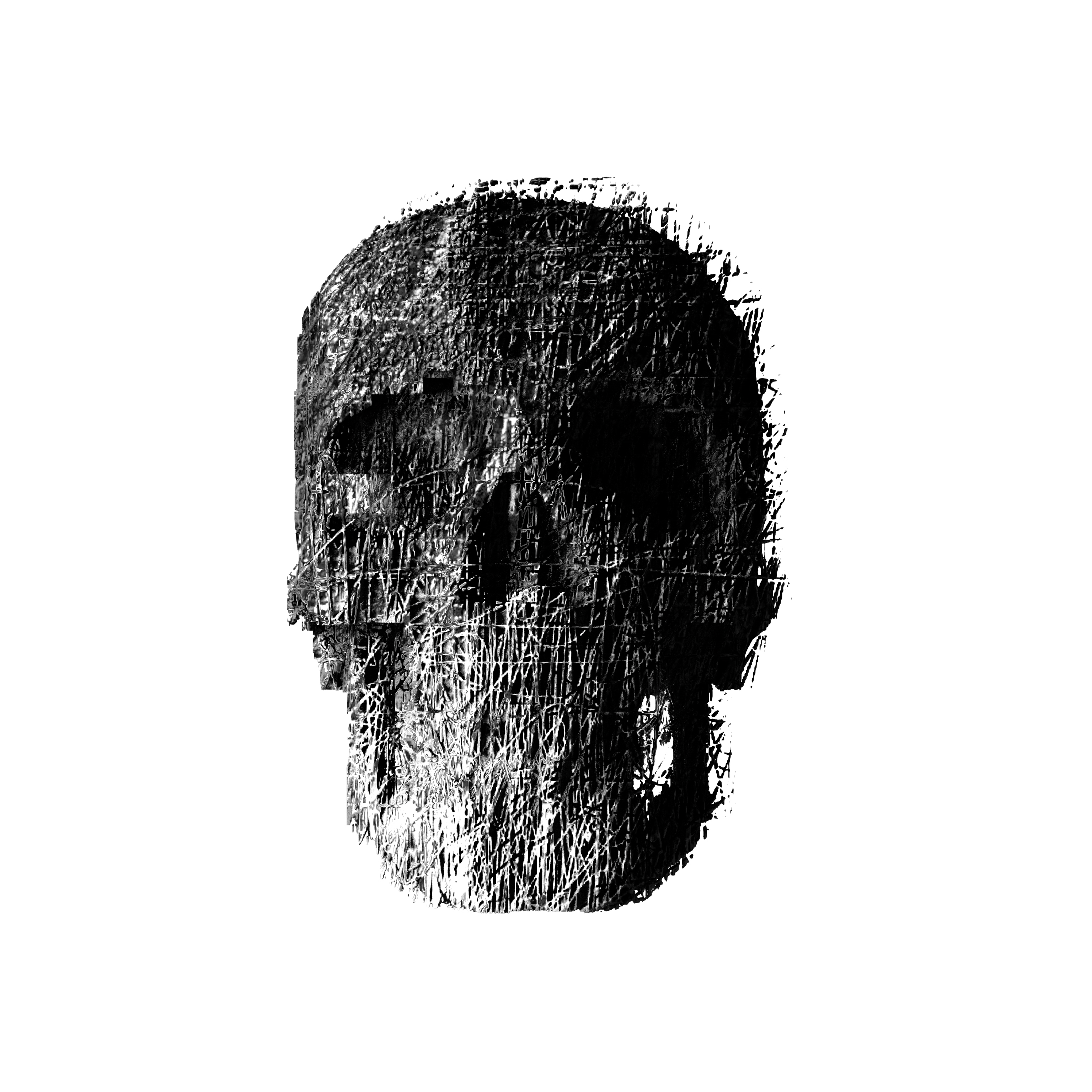 Media Contact
Displaced
Dubai Internet City, Dubai, UAE | 20-22 Wenlock Road, London, N1 7GU, UK
Source :Displaced
This article was originally published by IssueWire. Read the original article here.