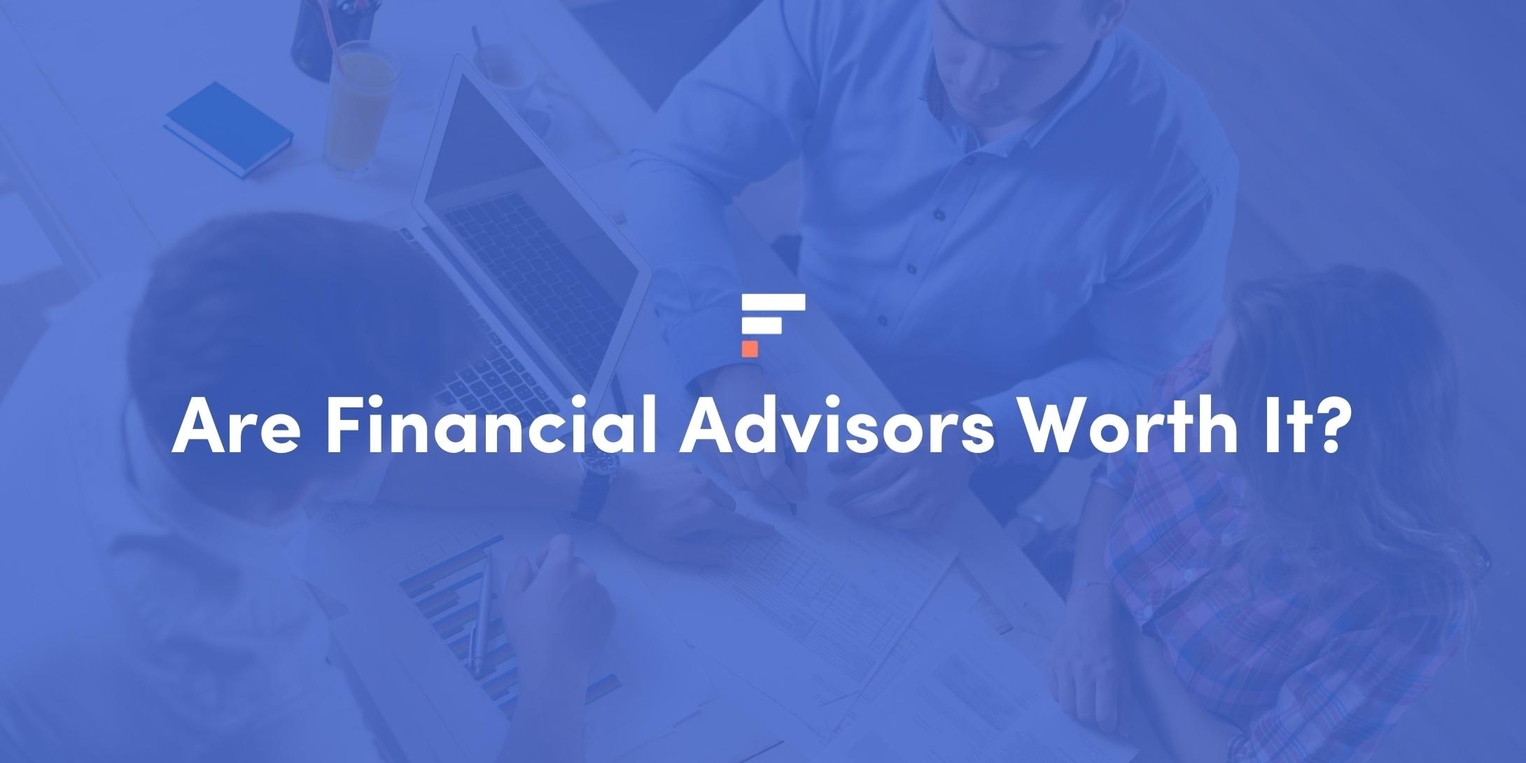 Americans Have Divergent Definitions, Varying Opinions of Financial Professionals
More on Spindigit:
(Spin Digit Editorial):- New York City, New York Dec 20, 2021 (Issuewire.com) – A survey of over 600 American households with annual incomes over $100,000 revealed strikingly disparate attitudes toward financial advisors. There's little consensus on the role, the definition, and the value that financial advisors deliver. The survey responses reveal areas where financial advisory groups need to clarify their roles and their value propositions.
A new survey commissioned by Finmasters indicates that consumers are confused about what financial advisors do, what value they deliver, and whether they are worth the fees they charge. The survey revealed areas where the overlapping financial advisory communities can act to clarify the nature and value of their services.
Key Findings
1. There's a divergence in consumer perceptions of the role of a financial advisor.
25.6% of respondents saw a financial advisor as a way to get superior investment returns.
26.5% believed that a financial advisor would help them prepare for retirement.
47.9% want a financial advisor to help them set and achieve financial goals.
These categories overlap: investment returns have an impact on retirement preparation and are often a financial goal. The preference for a wider definition of advisory service indicates that advisors who present their services in a more holistic fashion may appeal to a wider range of potential clients.
2. Not all financial advisors are seen as being worth their fees.
14.2% of respondents believed that most financial advisors are worth their fees.
78.2% believed that some financial advisors are worth their fees.
7.6% believed that no financial advisors are worth their fees.
On the positive side for the advisory community, over 90% of respondents believe that at least some advisors are worth the fees they charge. On a less positive vote, almost 80% suggest that some advisors are not worth their fees. This indicates that advisors need to present their value proposition in a persuasive manner to convince potential clients.
"Financial advisors are for people who don't need financial advisors"
– Survey respondent
3. Almost half of the respondents stated that their experience with financial advisors was negative or neutral.
46.3% stated that their experience was positive.
43.69% stated that their experience was neutral.
5.5% stated that their experience was negative.
4.53% selected "other", possibly because they had no experience with financial advisors.
Negative experiences revolved largely around advisors that were, in the words of one respondent, "glorified salespeople".
The combination of a significant number of "neutral" responses and the large number of respondents who felt that only some advisors were worth their fees suggests that the advisory community has to work toward presenting a compelling value proposition: consumers will be reluctant to pay for a neutral experience.
The survey addressed other key questions:
Consumer perceptions of financial advisor fee models.
Skepticism about advisor methods and motivations.
Views on the role of an advisor and the reasons for needing an advisor.
Perceptions of the value of a financial advisor.
Overall the study failed to display clear conclusions, but the disparate nature of the responses indicate a conclusion of their own: the consumers of financial advice do not have a clear and consistent perception of what financial advice is, what its value is, and whether it achieves that value. The details of those conclusions will be of interest to both suppliers and consumers of financial advice.
View full report: Are financial advisors worth it?
View survey data: Download (PDF)
Media Contact
FinMasters
+381658844221
Povernei 20, et 4, apt 9, Bucharest 010641, Romania
Source :FinMasters
This article was originally published by IssueWire. Read the original article here.