New powder liquid mix bottle and neck cream bottle with massage roller
More on Spindigit:
(Spin Digit Editorial):- Bay Saint Louis, Mississippi Nov 23, 2021 (Issuewire.com) – aipack.cc, leaded cosmetic bottles and jars manufacturers in Shenzhen are known for their airless bottle, cosmetic jars, liquid powder mixed bottle, neck cream bottle with rollers. All bottles and jars pass the necessary quality controls and meet the FDA, ISO9001 quality standards. They are now featuring the latest models in 30ml liquid powder mixed bottles, namely 2 in 1 bottles, that is the bottle with small tank for powder inside, main material is PCTG plastic. Mainly apply in the field of skincare packaging solutions, to solve the mixing bottle due to the instability of the proportion of powders and liquids, solution is not fresh resulting in poor mixing liquid usage, the company provides a quantitative liquid powder mixing container can achieve cosmetic powder composition and liquid composition isolation, when used can be powder composition and liquid composition fully mixed, in order to achieve better use results.
The feature of liquid powder mixed bottle
1. As/PCTG material, good transparency, user feel, sensory effect is particularly good.
2. The use of SUS-304 food-grade springs, no impact on the product
3. PE gasket, good sealing
4. LDPE piston
5. PP teeth and press buttons
6. Available in 10ml, 30ml capacity is optional
7. You can choose from three different buttons A, B, C to match the different product work requirements as shown
"we always try to develop new bottles and jars for our clients, and all the designs are basis on the final users' feedback, before we will start samples, our team will go to street to make an investigation, we only mass produce the design which with 99% good feedback, you can find out, many of our bottles and jars, always have many repeats order" the speaker of AIPACK Yan said, yes, we found many brands of the cosmetics companies used same packaging bottles and jars from the samples showing room. Such as following neck cream bottle with massage roller, every month get many repeats orders from different company.
About Aipack
Shenzhen Aipack Technology Co., Ltd. is one of the famous China companies in Designing, Developing, Manufacturing and Customizing complete packaging solutions for Skincare and Make-up. Since 2015, we supply standard and custom packaging solutions: plastic jars and bottles, airless bottles, serum bottles and a wide range of both traditional and innovative decorations. A unique and reliable partner, Aipack is close to clients' and market 'needs, Welcome contact us for any inquiry, we will respond to you in 24Hours.
Media Contact
Shenzhen Aipack Technology Co., Ltd
Address: Shenzhen, China
Phone: 18025354105
Email: [email protected]
Website: www.aipack.cc
             https://www.aipack.com.cn/index.php/list/index/g/c/id/1.html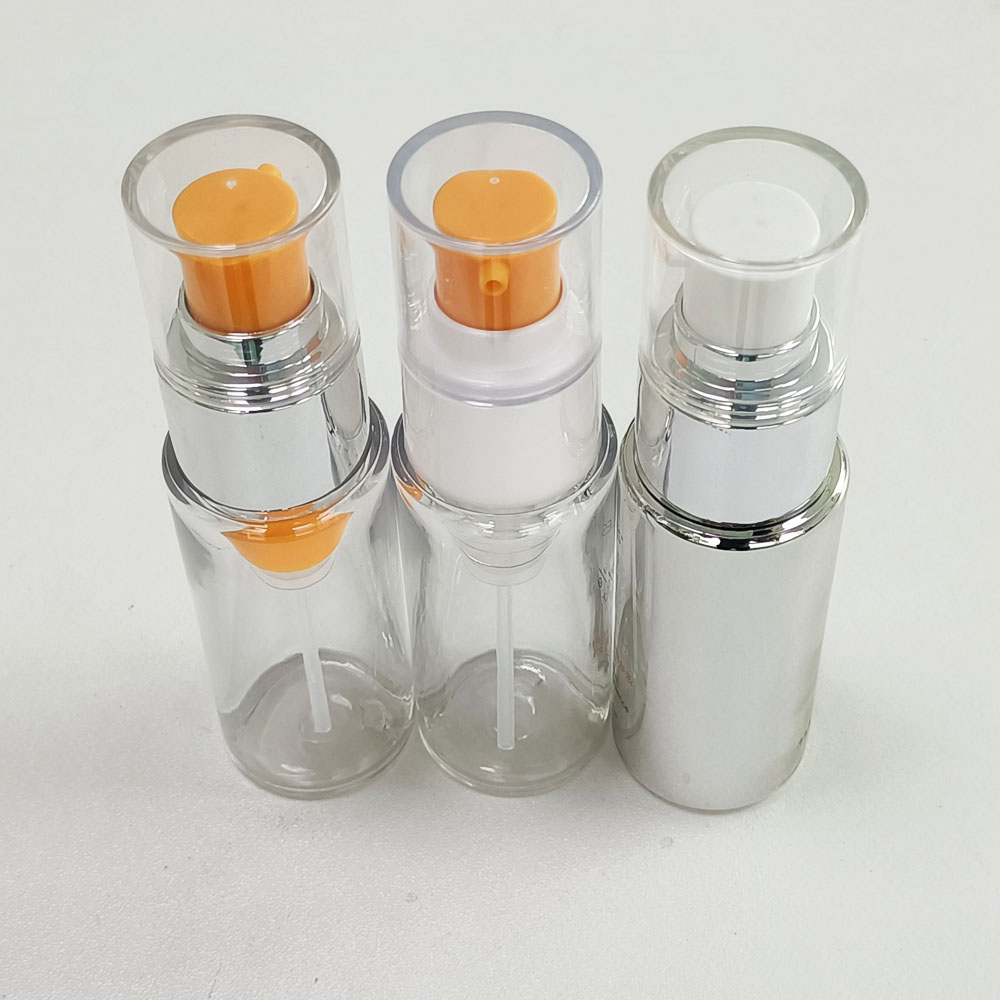 Media Contact
Shenzhen Aipack Technology Co., Ltd
18025354105
shenzhen,China
Source :Shenzhen Aipack Technology Co., Ltd
This article was originally published by IssueWire. Read the original article here.