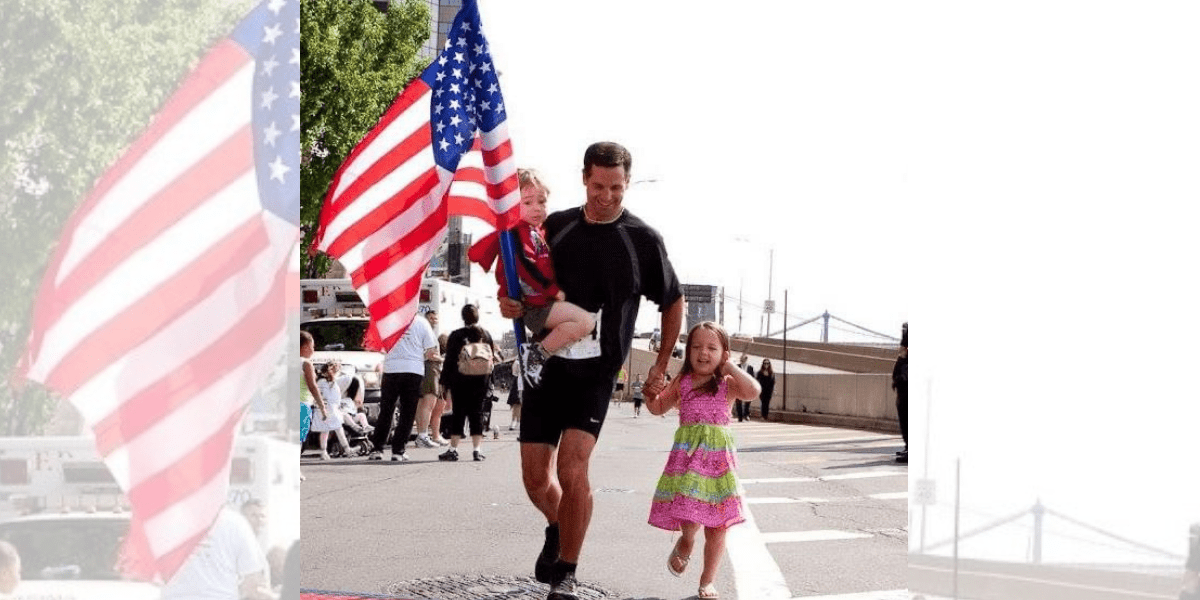 Croix Sather ran from San Diego to New York in 100 Days
More on Spindigit:
(Spin Digit Editorial):- Miami, Florida Nov 15, 2021 (Issuewire.com) – SportsEdTV has added the motivational expertise of Croix Sather who recovered from near-death injuries to run across the United States and launch a motivational coaching career studded with other arduous feats to its coaching and contributing ranks.
"What an inspiration our audiences will find when they come to know Croix who at age 40 went from a non-runner to a run across America, starting in San Diego,  and finishing in New York in 100 days," said Robert Mazzucchelli, SportsEdTV Founder, and Chairman.
Croix is a professional speaker and author on life transformation and the psychology of success. He is the author of Dream Big Act Big and other works, and a multi-site major market TEDx presenter.
"Though Croix's cross country run earned him the media anointed nickname of Marathon Man, his determination exploits are further underlined by his record-breaking completion of the Death Valley Badwater Race which National Geographic calls the hardest footrace on the planet," added Victor Bergonzoli, CEO SportsEdTV.
Croix crushed the Badwater Race's previous world record by almost 5 hours and became arguably the most elite ultra-distance runner in the world.
About SportsEdTV: SportsEdTV exists to help athletes, coaches and parents LEARN, WIN, and CELEBRATE. We don't expect everyone who uses our learning tools to become a world champion – that's not our mission.
We do expect people who use our educational resources to become their champion, by whatever definition they view success in their chosen sport. For some, success is making the varsity team, for others, it's becoming country champion, and for others still, it may simply be gaining proficiency at a sport that offers a lifetime of fun and fitness. "
To us, no matter your aspirations in sport, if you are striving to improve, you are winning! As a leading sports education media company, we provide FREE video and blog content to anyone in the world with an internet connection.
We also offer a global online community, where athletes, parents, and coaches can interact, connect, chat, share content and find new friends. SportsEdTV videos feature coaching from world-class coaches and athletes – many of whom are or have coached world champions – and have been watched by viewers in every country in the world.
Source :SportsEdTV
This article was originally published by IssueWire. Read the original article here.