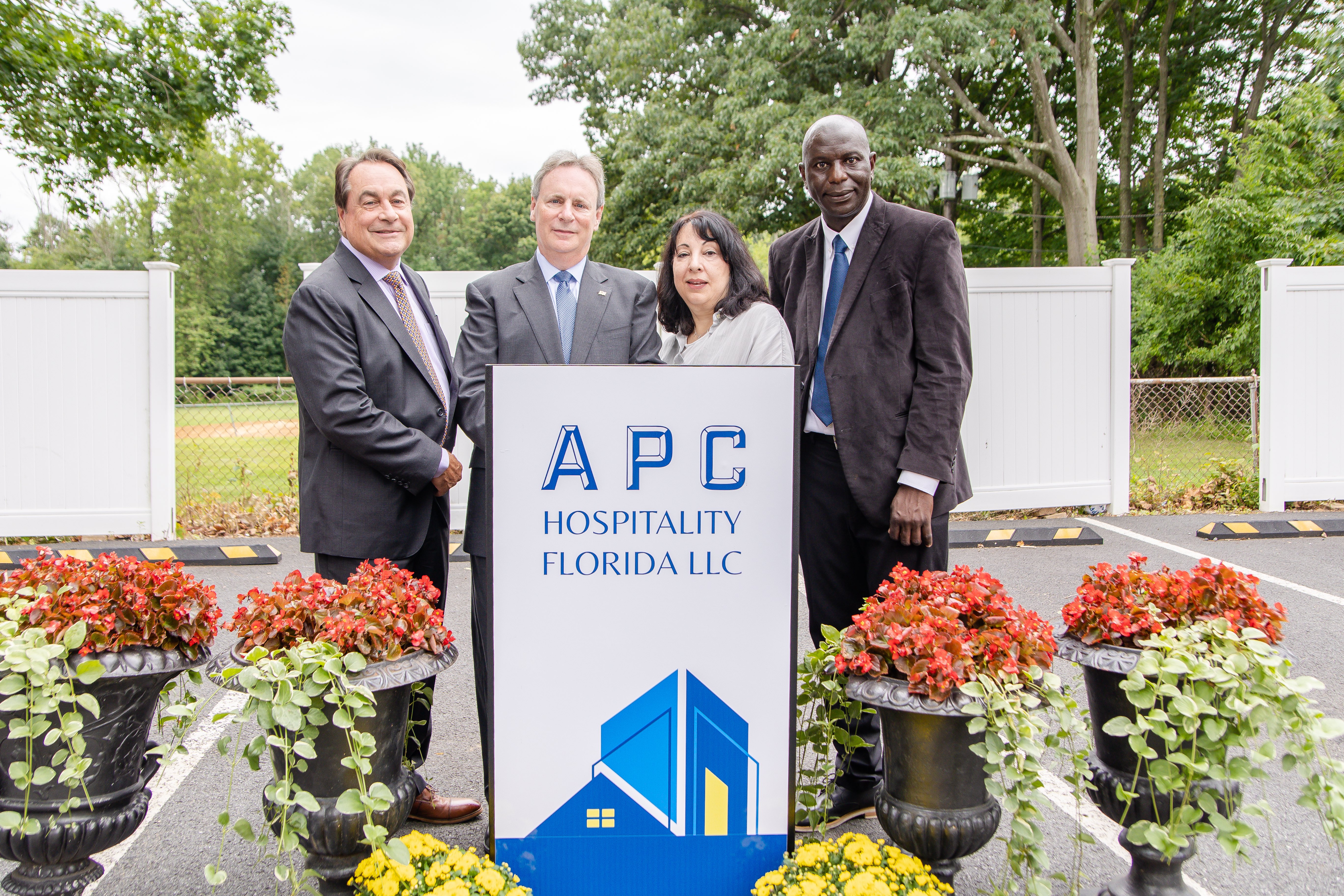 (Spin Digit Editorial):- Orlando, Florida Aug 26, 2021 (Issuewire.com) – Advanced Parking Concepts, LLC (APC Hospitality) CEO & Founder Ellis M. Dumont announced today his Company's expansion into the Florida market with a new affiliate, APC Hospitality Florida LLC. 
In partnership with Helen Dumont, J. Gregory Kost, Adebisi Bamigboye, and renowned industry veteran M. Brooks Ellis, APC Hospitality Florida will provide its unique brand of exceptional hospitality service beginning with the Greater Orlando and Tampa markets. 
More on Spindigit:
APC is a leading provider of hospitality and parking solutions. The APC portfolio includes partnerships with luxury residential, resorts, hotels, medical centers, healthcare facilities, corporate centers, universities, and events. Creating a powerful team of hospitality experts, along with the renowned APC brand, APC will extend the most comprehensive hospitality services platform in the market. Thus, helping clients to build extraordinary servant leadership and improved business performance. 
This expansion initially into the Florida market represents a best-in-class step in APC's strategy to strengthen its position and open new opportunities in the southeastern U.S. market. The combination of APC's incredible commitment to community and hospitality service, along with Brooks Ellis' twenty-five-plus years of service excellence in this region, creates the Southeast's most experienced hospitality provider. 
APC's unsurpassed quality of operation, outstanding technical and talent resources, and the best training programs in the business, will enable more extensive and valuable solutions to clients. APC's extensive portfolio of hospitality services, long history of successful business alignments, will create tremendous growth opportunities and synergies. Thereby, enhancing sophisticated client's brands and reputations. 
About APC Hospitality: 
Headquartered in Verona New Jersey and founded in 1985, APC's success story begins with our amazing staff. Driven by our trademarked mission statement, "Proudly creating the perfect first & last impression". APC Hospitality is a market leader serving the Northeast and now expanding to the Southeast region. By virtue of our experience, APC's dedicated team represents a best-in-class approach to every relationship and challenge defined as the "APC WAY." This unique combination of extraordinary service, state of the art technology, professional management and understanding of hospitality elevates our industry to an art. We stand as true partners with premier real estate developers, health care organizations, luxury brands, and event organizers to elevate every experience. 
APC's Suite of Services: 
Valet Parking 
Non – clinical healthcare services 
Concierge/Front Desk 
Front Circle Management 
Shuttle Transportation 
Directed/Assisted Parking 
Garage/Lot Management 
Pool/Gym Ambassador Concierge 
Bell Services 
Consulting: Hospitality & Parking Ops/Design 
For more information on APC Hospitality, please visit our website at www.apchospitality.com. 
Source :APC Hospitality
This article was originally published by IssueWire. Read the original article here.