(Spin Digit Editorial):- Dhaka, Bangladesh Mar 22, 2021 (Issuewire.com) – Bangladesh's first six-lane Dhaka-Mawa-Bhanga expressway is designed with all the facilities of a modern highway to ensure the people can efficiently utilize the Padma Bridge, the biggest infrastructure project in the country, once it is constructed. The expressway has opened to traffic in March 2020.
21 southern districts of the country are connected to the capital which caused people to effectively move from Dhaka to their separate destinations. It requires only 27 minutes to reach Mawa from Dhaka. Construction of the expressway on both sides of the Padma River began in May 2016. The work on the Aesthetic Highway has been completed for four years.
More on Spindigit:
The honorable Prime Minister Sheikh Hasina inaugurated the country's first expressway on the Jatrabari-Mawa route on March 12, 2020, through a video conference. Through this, Bangladesh entered the era of the expressway. The expressway includes a central reservation, two service roads, three massive bridges, 28 culverts of varying lengths.
Six flyovers and four railroad overpasses have on top been constructed under the project to ensure uninterrupted vehicular movement on the highway. There is a total of 31 bridges including 20 PC girders and 11 RCC bridges on this 55 km highway. The bridges include Dhaleshwari-1 with a length of 256.5 meters, Dhaleshwari-2 bridge with a length of 362.5 meters, and Arial Khan bridge with a length of 450.05 meters. In addition, 45 culverts, 3 overpasses, and 15 underground passages are retained as large partitions. Two interchanges have been constructed at Tegharia in South Keraniganj and one at Bhanga in Faridpur.
Development work was inaugurated from the Jatrabari intersection of Dhaka-Khulna National Highway (N-6) (Ikuria Babubazar Link Road) to Mawa and four lanes with separate lanes for slow-moving vehicles from Panchchar to Bhanga. There are four flyovers on this six-lane highway and modern 'traffic management'. What's more, the expressway has four railway over-bridges, four bridges, 19 underpasses, and all world-class safety measures.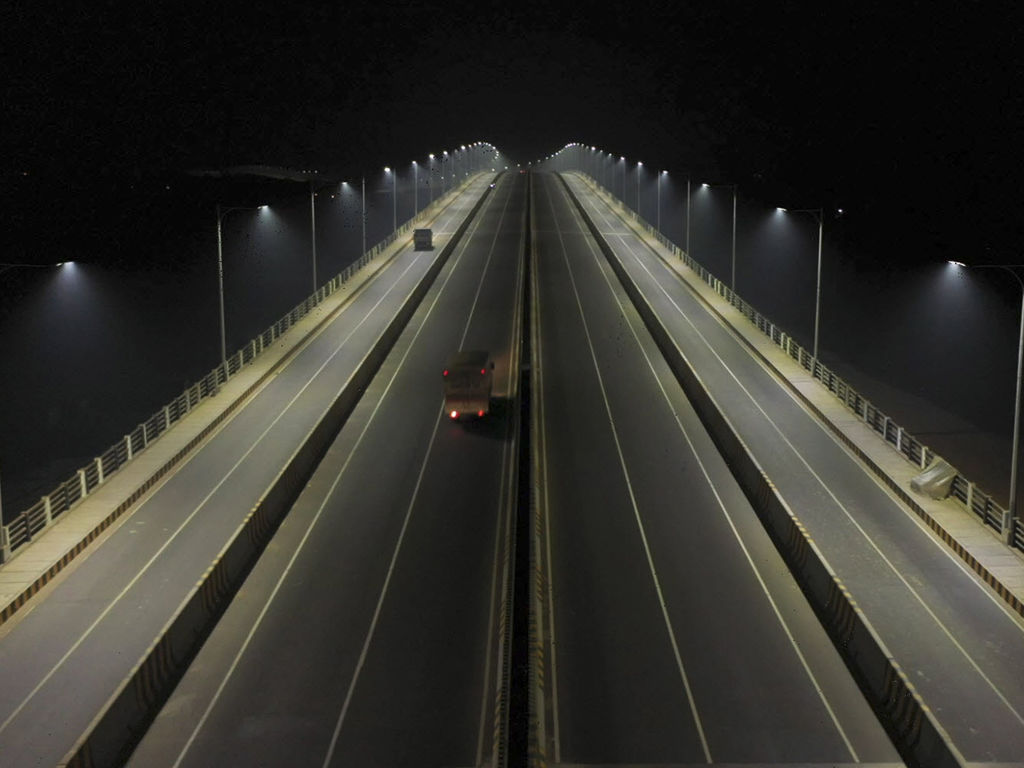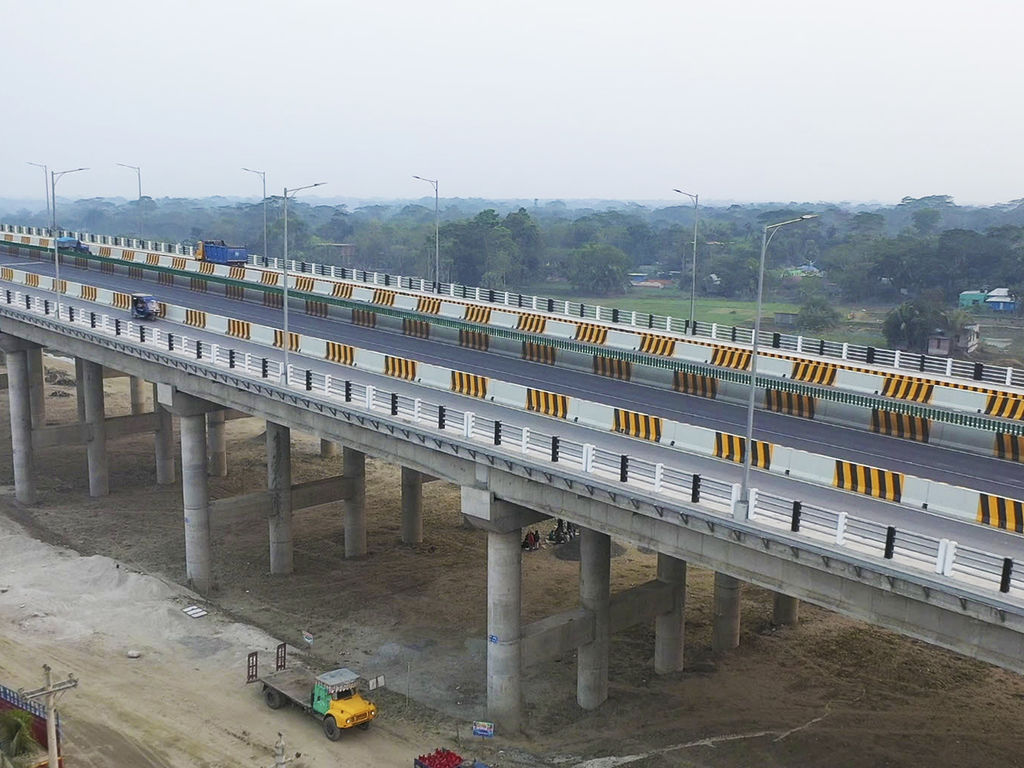 Media Contact
Beautiful Bangladesh
E-5 C/1, West Agargaon, Sher-e-Bangla Nagar Administrative Area,
Source :Bangladesh Tourism Board
This article was originally published by IssueWire. Read the original article here.