Mandatory Lockdown Inspires Creative Expression from Hollywood Actress
More on Spindigit:
(Spin Digit Editorial):- Los Angeles, California Jan 28, 2021 (Issuewire.com) – Entertainer, writer and self-described "Amazon-oholic" Wendy Rosoff stars in her own musical parody video celebrating the joys of online shopping during a pandemic.  Amazon (a love song) is a satirical parody of Xanadu, a video that stems from two things: her love of all things 80's and slowly going "bananas" over the past few months due to California's mandatory lockdown.
"My video Amazon is a love letter to my obsession with purchasing my entire life online during this pandemic." Says Rosoff, "When the stay-at-home order first began, I showed some restraint, but as weeks turned to months I leaned in hard and embraced my true love, AMAZON with wide open arms."
This Broadway veteran (Tony award-winning revival of 42nd St., A Christmas Carol, The Leading Ladies of Broadway) whose TV credits include the upcoming Rutherford Falls (Peacock), The Good Place, Veep, Fresh of the Boat, and Shameless among others, Wendy details some of the whackiest items she's actually ordered on the beloved e-commerce site.  Additionally, Rosoff worked hard to utilize her newfound audio producing and editing skills that were essential in creating this labor love.
It is Wendy's hope that this satirical love song set to the melody of '80s hit Xanadu will resonate with all of those attempting to safely and sanely live their best lives from home, just one click away from anything they could possibly desire.
Wendy is also an award-winning director/choreographer represented for Film and TV: Michael Goldberg at Element Talent. [email protected] / 310-893-1894 and for Dance and Choreography: Julie Medeiros and Lisa Coppola at Go 2 Talent [email protected] 818-843-9800 Voice over requests: Julie Gudz at DDO Agency [email protected] 323-462-8000
Rosoff is also the co-host of the long-running podcast West of Broadway, a Celebration of Musical Theater on the West Coast with Broadway veterans Will Armstrong & Wendy Rosoff discuss the vibrant musical theater scene on the West Coast, covering movie musicals, regional productions, national tours, and more with the cast, crew, producers, and supporters who make it all happen. If you want a lighthearted celebration of musical theater, you can find it all West of Broadway! Proud members of the Broadway Podcast Network!  The podcast is currently on hiatus due to COVID-19 but past episodes are available at https://www.westofbroadwaypodcast.com/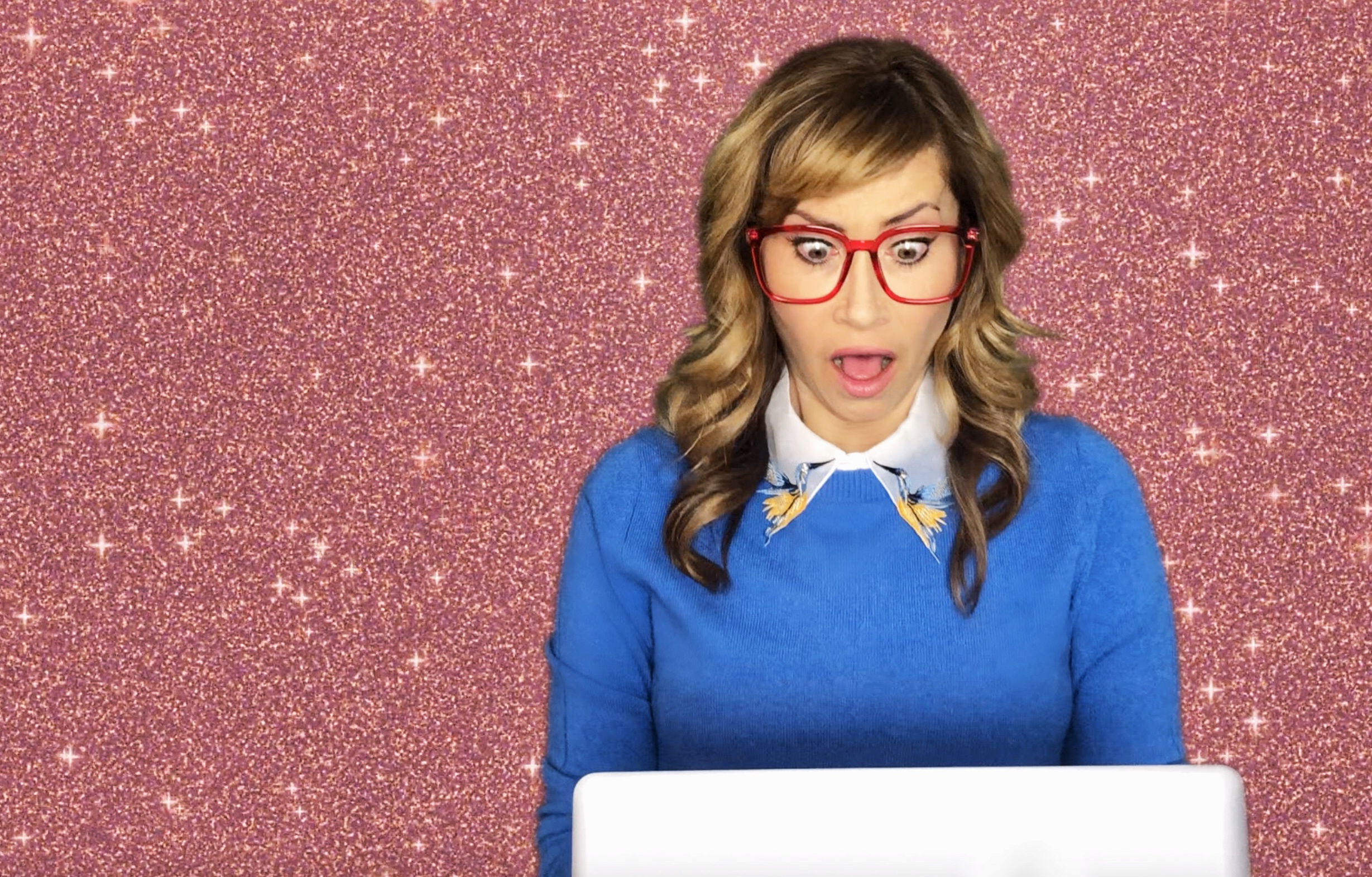 Media Contact
Armstrong Public Relations
3102378506
Source :Armstrong Public Relations
This article was originally published by IssueWire. Read the original article here.