Miles Wrestling Productions announces the First Annual Vision Quest – Youth Wrestling Tournament at Marriott's Renaissance Hotel in Glendale, Arizona, featuring some of the Nation's best youth, high school & adult wrestlers
More on Spindigit:
(Spin Digit Editorial):- Glendale, Nov 15, 2020 (Issuewire.com) – MWP VISION QUEST 2020 – Youth & Adult Folkstyle Wrestling Tournament
November 28th-29th
Renaissance Hotel Westgate Entertainment District
9495 W Coyotes Blvd, Glendale AZ
This is an individual tournament held on November 28th and 29th.
Friday will be the weigh-ins.
This event will be held at the…4-star Renaissance Hotel 9495 W Coyotes Blvd, Glendale AZ, 85305 (located in the Westgate Entertainment District, Glendale Arizona).
This is a two-day tournament and a play and stay destination for the entire family. 
Click here to book your group rate for Miles Nuessle Wrestling   
Host area amenities: With over 38 food and fun places https://westgateaz.com/food-fun/dining-directory, a Tanger Outlet https://www.tangeroutlet.com/glendale located across the way. Also across from the way is Cabela's https://www.cabelas.com/shop/en# Top Golf https://topgolf.com/us/glendale/ is one exit south on the 101 freeway. The newly expanded Desert Diamond Casino West Valley https://www.ddcaz.com is one mile away. So much to do!
Wrestlers from all parts of the United States will be participating in this event.
Event Promoter: Miles Nuessle is a former wrestler and a father to an All-American Wrestler.
"M.W.P. will always approach our events with integrity for our athletes, parents and coaches. M.W.P. team is very passionate about the sport of wrestling and we look to surpass your expectations with each event. M.W.P. aims to be the leader in customer satisfaction and we value our customers input. I invite you, to please tell us what you would like to see from our team. Together, we will have the premiere wrestling tournaments in the country. God Bless, Miles Nuessle."
Miles Wrestling Productions (MWP) will be using Track Wrestling and professional score clocks to keep things organized and on time. MWP has hired elite AZ certified referees to make the right calls. Also, PremierMediaService.com will be on hand supplying fantastic event photos, video, and live streaming.
The winner in every weight class will receive a custom-made medal from the famous Niels Andersen and an exclusive Champions T-Shirt. Niels also crafted an exquisite sculpture for the outstanding wrestler award in each age group and two outstanding high school athletes.
MWP's goal is to have as many matches as possible each day.
Weight classes and weigh in times:  Friday Nov 27th 
Early weigh ins: 10:00am $20 fee Cash only. 
On time weigh ins: 5:00pm 
Please go to the home page of the web site: https://www.milesmwp.com/vision-quest/weights-times/ and click on the "weight classes/times" icon at milesmwp.com.
Registration deadline: November 26, 2020. Sorry, no late entries. The First 1100 Athletes will be excepted. After that it will be sold out. We want this event to be super organized. 
Please go to the home page and click on the registration icon.
Bout times: 2,1,1, All divisions excepted for 6 & under 8 & under will be 1,1,1 minute.
Spectators fee: $20, per day. 28th 29th Cash only please.
Coaches passes: Free to a coach for every 6 wrestlers for both days. Must pick up bands at the weigh-ins. To purchase a coaching band is $40 per day 28th 29th. This includes entry to the event. Cash only please. You may buy passes anytime during the tournament.
Streaming: Click Here For Live Streaming
All ages classes will be the age on the 28th of November
MWP Will be having different start times for age groups. We will post the start times the day before the event.
Session 1. 10 & under, Elementary Girls. 
Session 2. 12 & under, 15 & under, Middle School Girls.
Session 3. 18 & under, 19 & older, High School Girls.
This will help keep Family friends  and wrestlers to a more manageable number for social distancing. We are asking when your session is over to please clear the room so we will have plenty of space for social distancing.
This is a two-day tournament.
Boys Divisions
6 years old and under: Weight Classes:  38, 41, 44, 47, 50, 53, 56, 62, HWT
8 years old and under: Weight Classes: 43, 47, 51, 55, 59, 63, 67, 71, 75, 79, 88, HWT
10 years old and under: Weight Classes: 50, 54, 57, 62, 65, 69, 74, 78, 82, 86, 90, 101, 114, 121, HWT
12 years old and under: Weight Classes: 63, 67, 71, 75, 79, 83, 87, 91, 99, 107, 115, 123, 131, 146, HWT
15 years old and under: Weight Classes: 73, 79 84, 89, 96, 102, 108, 115, 122, 134, 140, 147, 154, 162, 172, 184, 197, 222, 285 Max
18 years old and under: Weight Classes: 108, 115, 122, 128, 134, 140, 147, 154, 162, 172, 184, 197, 222, 285 Max
Girl's Divisions
Elementary – 1st – 5th grade: Weight Classes: 40, 48, 57, 68, 81, 97
Girl's Middle School – 6th – 8th grade: Weight Classes:  63, 74, 86, 98, 114, 130, 152, HWT
Girl's High School – 9th 12th grade: Weight Classes:  95, 102, 109, 116, 124, 132, 139, 146, 160, 185, HWT
Adult Open Division 19 and up
Weight Classes:  108, 115, 122, 128, 134, 140, 147, 154, 162, 172, 184, 197, 222, 285 Max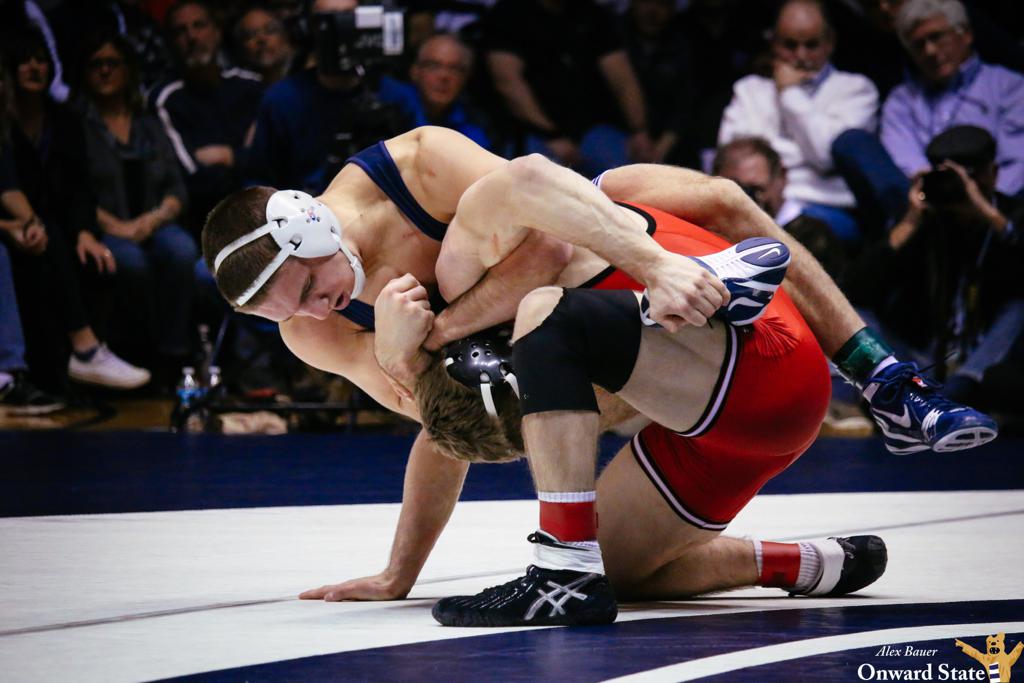 Media Contact
Sevilla Local Media
(951) 289-1710
6142 Jennifer Lane, Riverside Ca 92509
Source :MWP – Miles Wrestling Productions
This article was originally published by IssueWire. Read the original article here.